I'm coaching some corporate clients at the moment who are just preparing for their half year review. 
I've been self-employed for six years now, and am quite pleased that I don't have to discuss my performance with a boss. But it's still a hugely valuable exercise if you run your own biz. This last year or so has been all kinds of crazy, so taking some time to reflect on what you have achieved and learnt does wonders for your confidence and also helps to fend off those pesky saboteurs.  
It's also a great time to think forward to the next 6-12 months, plan your big goals and line up the ducks accordingly.
I've just completed mine and despite the first three months passing in a haze of home schooling and rainy cold days, I'm proud of what I have achieved. As you should be too. I'm going to share some of my wins and the review exercise I went through so that if you fancy you can do it too.
Some wins from the last six months
Managing to get through lockdown 3 with my kids and myself still intact.

Curbing my alcohol consumption by signing up to a fitness programme in January and being able to maintain it (most of the time!).

Delivering 6 workshops to senior leaders on strategic leadership and implementation

Coaching 20 corporate clients on their influence and communication skills and potential derailers (using 360 and psychometric tools)

Delivering a keynote talk on the main stage of a virtual global conference

Appearing on 4 podcasts and 2 guest expert interviews.

Launching the AIR system, a new framework for serving my clients

Consulting with 3 small businesses

Re launching the

Stand Out and Speak Intensive

and booking out without a launch

Continuing to find joy in my Djing hobby and starting an insta page to track progress

Started amicable divorce proceedings and had an offer accepted on the house

Experiencing personal growth and healing by going through a programme, attending workshops and working on my mindset.
It's not been without its challenges that's for sure, and when looking at the challenges I've faced there has been a huge opportunity for growth and learning and I feel way stronger as a result. 
Now it's your turn!
The six month review
Take some time out to make yourself a cuppa, get a pad and paper and do a brain dump of the following
Looking back month by month, January to June, what have been your biggest wins?

What challenges have you faced?

What have you learnt or experienced growth from as a result of your challenges?

What are you most proud of in the last 6 months?

Where do you want to be in 6-12 months time?

What are the key areas of focus required to achieve those goals?

What can you bring with you from the last six months into the next 6-12 months?

What are you leaving behind?

What will you be most proud of achieving when you look back in 6-12 months time?
If you complete this exercise, hit reply or shoot me a DM, I'd absolutely love to hear your wins and what you have planned for the future. 
Strategy is one element of my AIR system and an integral part of any business building.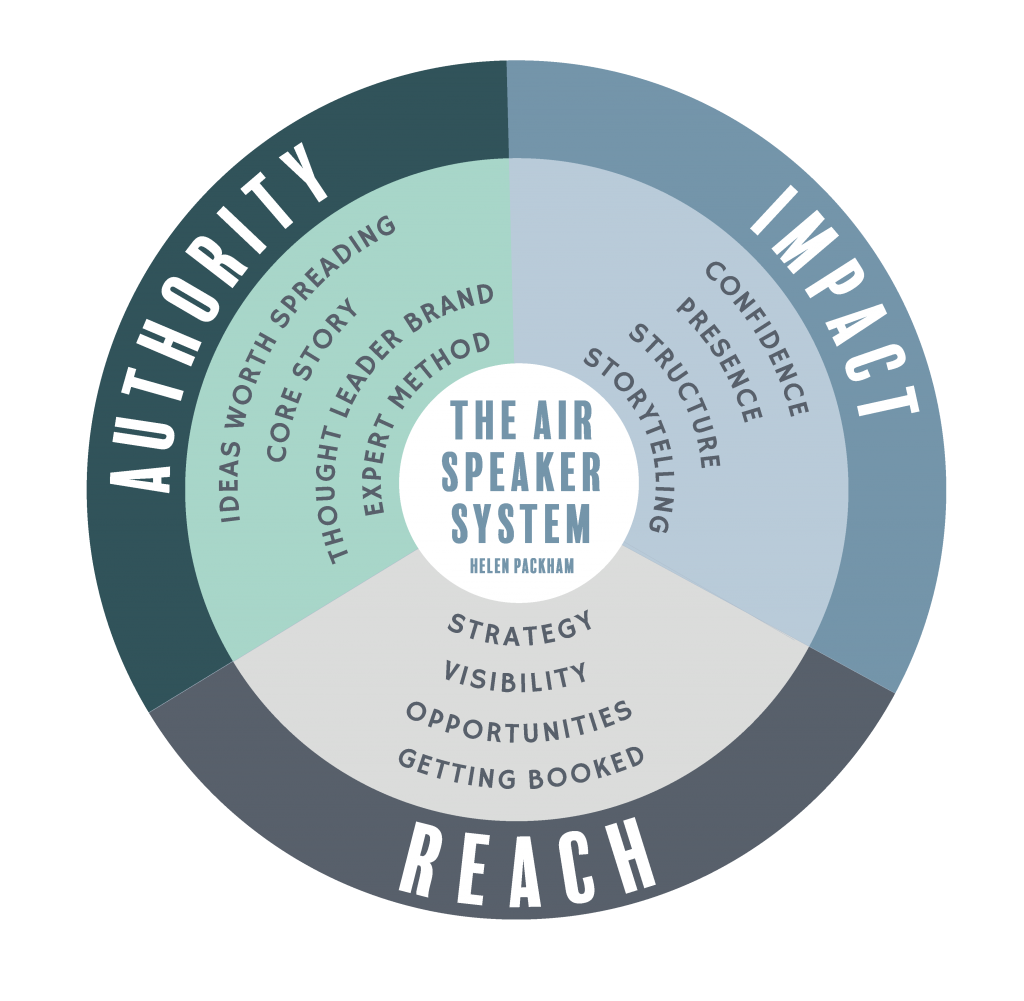 If you are ready to work one to one check out the details of my intensive. I have spaces open for September. 
Much love
Helen
X