Hi, I'm Helen
I help entrepreneurs, coaches and leaders 10x the impact of their verbal communication using the power of storytelling. The result? They win more business and achieve their dream career and business goals.
I also passionately believe that EVERYONE has a TED worthy story inside of them.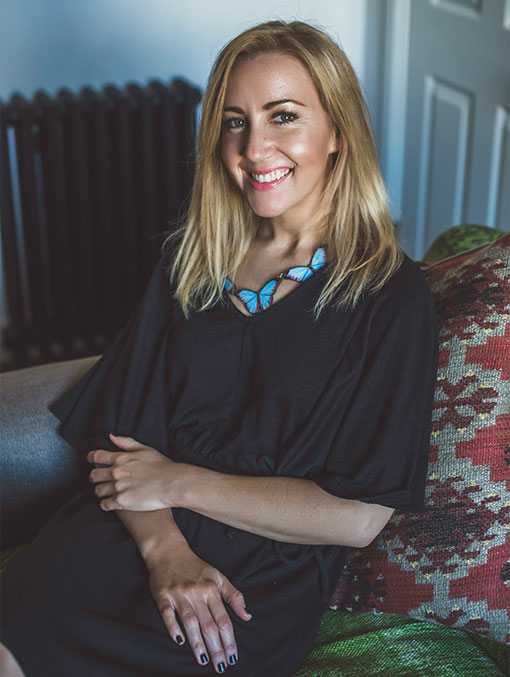 Click the video below to watch my speaker reel
Keynote Speaker
I live to tell stories. One of my greatest pleasures in life is sharing the power of storytelling with an inspired audience. If your organisation, team or community is ready for actionable tips on how to communicate in powerful and engaging ways, I can help you. Even more so now we are navigating a new virtual working world.
Verbal Communications Strategist
I can work with you in a number of ways to help you communicate with impact. From one to one intensives, group speaker bootcamps, online courses, or a powerful keynote speech for your virtual event.
All of my services are centred around educating and inspiring you to share your powerful messages to those who need to hear it most.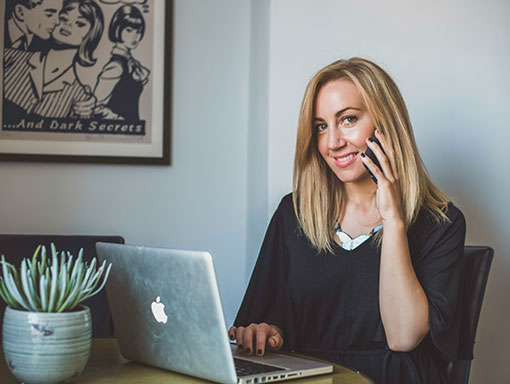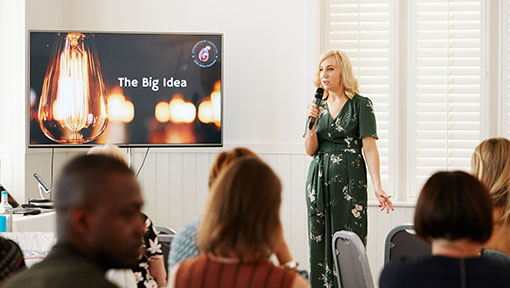 Leadership Consulting
My super power is helping leaders deliver sometimes complex, often very 'corporate' messages to their people in powerful, unique and engaging ways using the magical tool of storytelling. I spent 15 years supporting leadership capability from line managers to C suite Execs. Get in touch for more information on my virtual training workshops and coaching.

Helen quickly understood the core needs for the session and delivered a professional, warm and interactive talk to over 100 BACP staff.
It was great to see everyone so engaged, asking questions and taking notes on the handouts designed by Helen for our session on 'embracing change.'
The senior leadership team were very impressed with the content and to see BACP embracing new technology.
The talk left the audience with real food for thought and an understanding of how they can personally embrace change 
Helen recently held a session for our "Driving your own Success" event. Helen understood the theme for the event and tailored her talk appropriately, the content was inspiring and Helen's delivery was natural and relaxed.
I couldn't recommend Helen enough, she was a pleasure to work with in the run up of the talk and our staff genuinely engaged with her and the content on the day.
I truly hope to work with Helen again in the future and wouldn't hesitate in recommending her to other colleagues for similar events in the future.
Online Courses
I have limited availability to work with clients on a one to one basis, and so many of my clients have benefitted from my comprehensive online courses.
If you are looking for ways to win more business in the virtual speaking space or ace it as a professional virtual trainer  then my courses might be a great fit for you.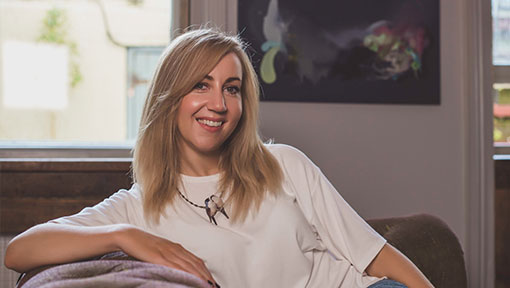 Working with Helen has been incredible.  I'm now able to walk into a room and share my story with confidence.
She has taught me the skills to adapt my stories for different audiences and situations with ease.  And I have a huge depth of stories that were there but were hidden from my view – she helped me find them again. 
As part of our time working together I developed the outline for a book that I had been dreaming about writing.  I approached a national publisher and we have a face to face meeting next week to discuss it in more detail.  I owe this to Helen
Working with Helen has been an absolute game changer.
I have a clear plan, I'm running at peak confidence and above all, I started signing high-end clients within weeks of us starting work together.
I've gone from thinking about going back to my corporate career to feeling as though I have a successful and sustainable high-end coaching business.
Telling my story in video format is, I think, one of the biggest breakthroughs I've ever had. Just genius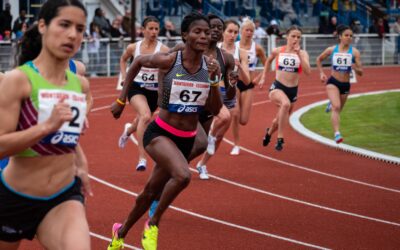 I'm dropping in your inbox today to share a limited time exclusive offer: The 7 day sprint to write your signature keynote The fast track experience that will help you confidently put yourself forward for paid corporate gigs, industry events and virtual summits...
read more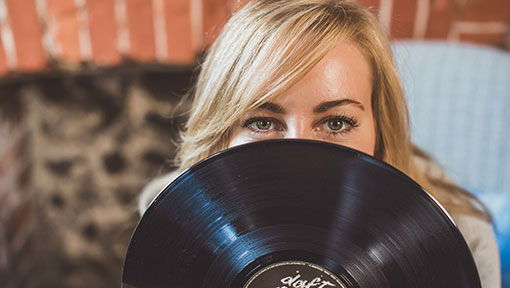 By signing up you agree to receiving my Speak Up Newsletter and other marketing material about my storytelling and speaker coaching.
You can unsubscribe any time by clicking the "unsubscribe" link at the bottom of every mailer I send you. You can read my Privacy Policy here.