What a week it has been. We are in a period of national mourning in the UK as we lead up to the Queen's funeral next Monday.
I had a quiet weekend spending time with loved ones and reflecting on loved ones I have lost.
It has reminded me again of the power of connection and of the wonderful new connections I made over the summer.
Some of these came about from an email I sent out asking if anyone was open to meeting face to face. Those m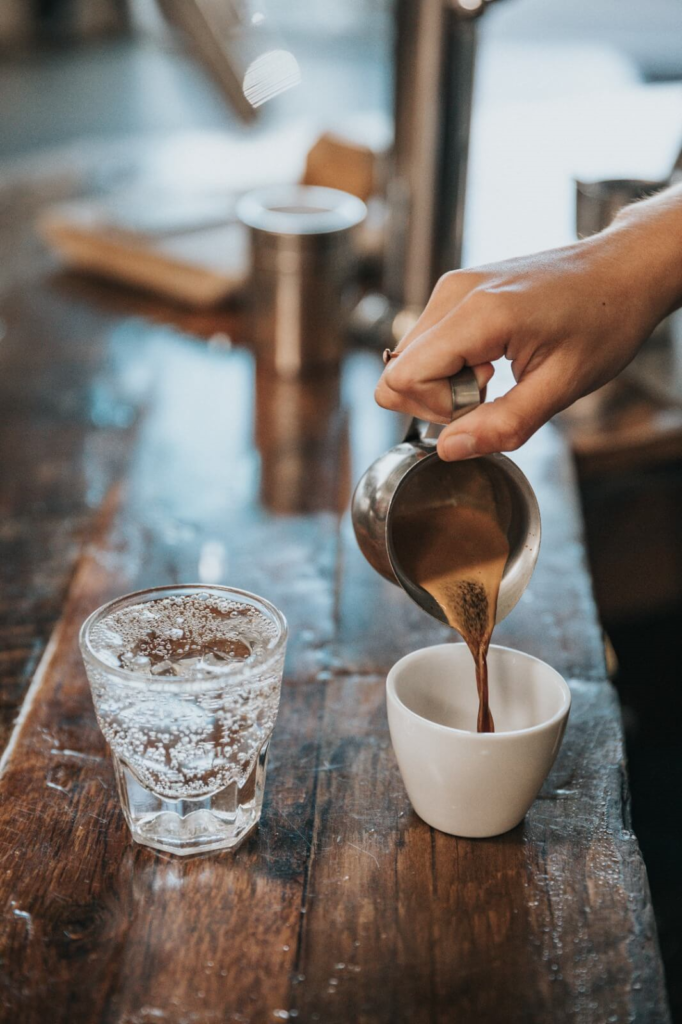 eetings in the sunshine were full of rich discussion and many potential opportunities on both sides.
Now that the kids are back at school I'm opening up my diary again.
As I had quite a few requests last time, I thought it would be useful to outline how it works:
This type of meet up will work best if you are a manager/leader within an organisation or run your own service based business.
We meet at Soho House on Brighton Seafront for a cup of tea/coffee for one hour

We can fill each other in about what we do before meeting so that we can give maximum time to chat

I will hear about what is going on in your organisation/business and offer advice if it is asked for

I will explain what I have going on at the moment and will ask for advice too

If we feel it is right to do so, we recommend our services, explain how we might be able to solve the current problem, or pass on names of someone who might

If not, we've had a lovely drink in a lovely place and met another fellow human!
If this sounds right for you and you'd like to meet, just shoot me an email at hello@helenpackham.com with 'meet up' in the title and I will give date and time options for when I'll be working from Soho House. 
Much love
Helen