I've been continuing my work coaching and training leaders across a number of industries over the last few months, and I've noticed:
The updated 'new' normal is creating some side effects.
The 100% home working setup of the pandemic has now been morphed into hybrid working, where employees spend part of their weeks working from home and part in the office.
Although an ideal concept in theory, the reality of this transition has brought up a few snags that continue to impact on communication:
Virtual meetings continue whether in the office or not, however team members are increasingly disengaged due to fatigue. Cameras are off, the chat boxes quiet. It feels like going through the motions.
There is flexibility given in some organisations as to what days people can spend in the office. This is causing discord, where face-to-face meetings and events are increasing and those at home are either missing out or not being able to benefit fully.
Hybrid training delivery in the main, is ineffective. I have run a number of training sessions where half the group were in one room in the office and the others were remote. This causes a number of issues that can inhibit communication and reduce learning.
Delivering consistent communication to all employees in a timely manner is proving tricky. Those who work together in the office are communicating more quickly, leaving home workers feeling isolated or late to pick up on information.
Leaders are struggling to create a psychological connection with their employees because of the disjointed sense of culture.
Meetings and presentations are tedious due to delivery of 'dry data' as they continue to be mostly virtual.
Can you relate or know someone who can?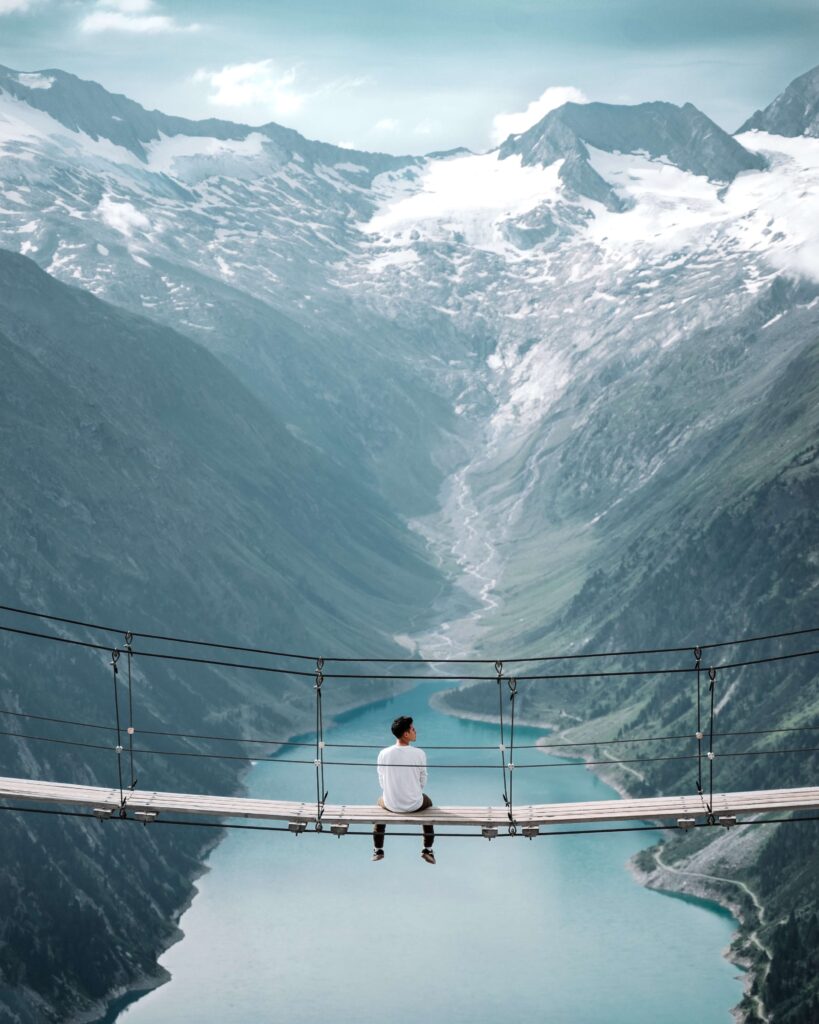 Here are some tips to help:
1. Have a regroup on your verbal comms
Take some time out to regroup on your comms strategy. Look at the purpose of your online meetings, briefings and presentations and tighten them up with a do, dump or do differently policy.
Do – Carry on as you are. These meetings are essential and are already delivered with maximum engagement and input in mind. Also consider what meetings would be really beneficial face-to-face and communicate these in good time.
Dump – Any meetings for meetings' sake can be dumped. Be ruthless and streamline the amount of communication and what the purpose is. With more opportunities for natural 'water cooler' chats, the need for so many meetings might lessen.
Do differently – Think about how a virtual meeting can be delivered differently. Could you bring in another comms channel for this? The format of video meetings can also be changed to ensure time for fun, time for reflection and non-video/audio time (to avoid self gaze/virtual burnout.) Creating space for face-to-face connection where everyone can attend is also vitally important in the new transition.
2. Have a team regroup
Getting together as a team in-person is a really effective way of repairing any psychological damage from the pandemic and ensuring that everyone gets the chance to communicate with each other in the same way, even if just for a day. I used to organise many offsite away days, and a combination of non-work activities AND high-level space for thinking and strategising worked well. Doing this can accelerate trust which may have worn down over the past few years.
3. Agree boundaries for home and office working
Whilst maintaining an element of flexibility is beneficial, agreeing when people work from home may help to enhance communication. Could one day of the week be a day when everyone comes into the office? On the days you WFH, what ways are most effective to communicate? Do you agree that certain events are all face-to-face and plan them in with plenty of notice?
4. Mitigate burnout and disengagement
Having clear principles for meeting 'best practices' can help mitigate disengagement and burnout. Especially if you have a mix of people at home and in the office. Agreeing when video can be on and off, when chat-based communication is preferred, and encouraging changes in the home AND office environment for maximum productivity can all help.
5. Sprinkle some magic
Increase the impact of your verbal communication whether in person or virtual by using video, media, images, sounds and stories. Swap out dry data and lengthy text and replace it with stories and powerful pictures. The results can be quite astounding!
6. Give your teams the tools they need
Would you like to give your teams the tools to be able to increase the impact of their communication?
I am currently offering a number of options that may help including:
Communicating with Impact – The Power of Stories (3-hour workshop)
Briefing with Impact – How to Deliver Messages Effectively (3-hour workshop)
Both introduce experiential-based approaches and practical tools to 10x the impact of your communication.
I am also able to facilitate and co-create a powerful away day experience with you and your team.
The result? Increased engagement and productivity and a way to bridge the gap to make hybrid working work.
If you'd like to have a chat about how I can help you and your teams, then get in touch here and we can get something in the diary.
Much love,
Helen