One of the most common challenges I hear when working with clients is
'Who am I to share my story when it isn't good enough/big enough/interesting enough.'
Or
'I am scared to share, what if people think badly of me, what if people don't like me, what if I put some people off?'
Sound familiar?
Well I have something for you.
I am on a mission to help entrepreneurs and small business owners realise that their secret weapon IS their story.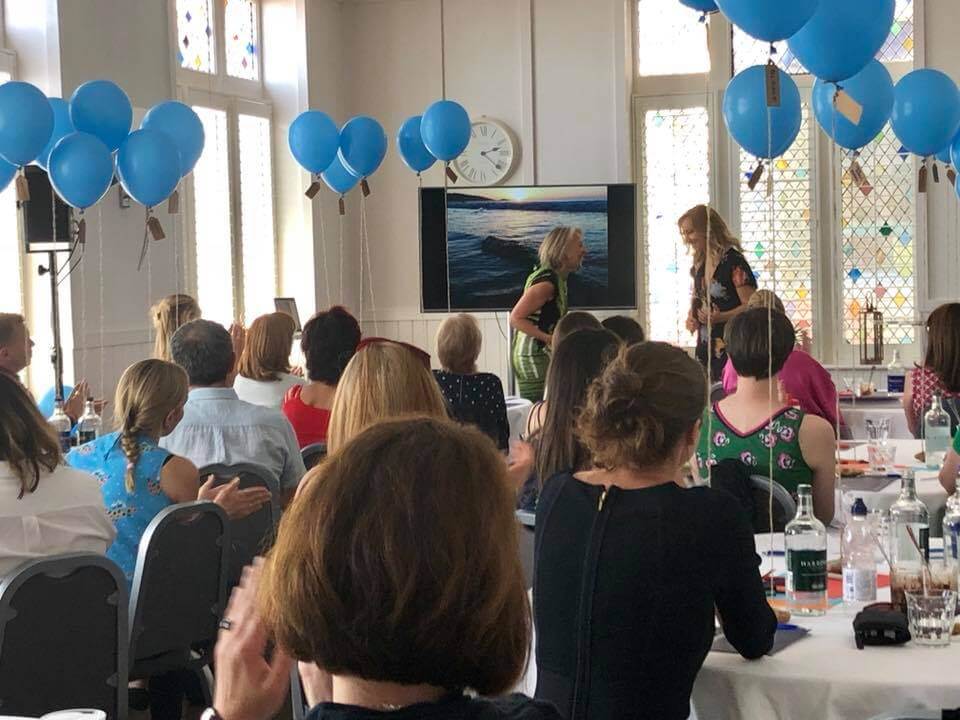 That sharing their story is so much bigger than them.
It's so much bigger than you.
So when I say it's not about you I say it with love. Because you can move yourself out of the way of your message and impact SO many people's lives.
Have a watch of my signature talk, delivered at Entrepreneurial Leaders Live.
If you aren't currently sharing your stories and messages with the world, or you want to do it more, this is one to watch.
I'd love to know what you think?
Much love
Helen xx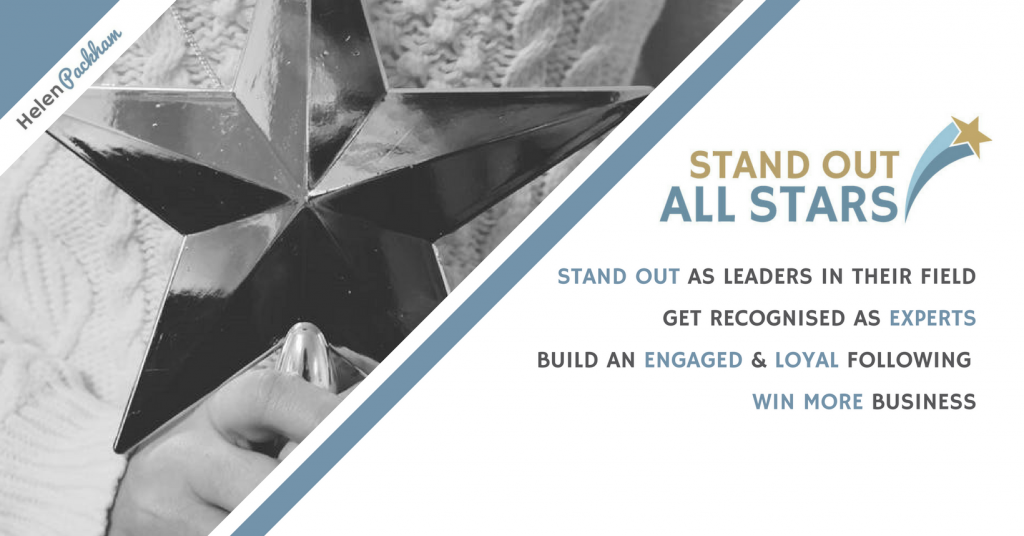 PS – If you are looking to make the rest of 2018 YOUR year to come forward, start sharing your stories and make the difference you are HERE to make, I'd love to invite you to become a Stand Out All Star. My membership community for experts who want to make an impact is now open for a limited time with limited spaces.
I gave a BEHIND THE SCENES TOUR today which you might find useful if you are wondering how it might benefit you.
You can watch it here
Ready to sign up?
Find out all the details and sign up options here
And if you have questions? Just hit comment and I'll be happy to help!