Why less is definitely more
I was on a few podcast interviews last week and one of the podcast hosts asked if I had any previous experience (a perfectly normal question to ask!) 
I have a podcast for the Brighton Business Show on Radio Reverb that I co-host with my wonderful colleague Lisa Moore. (You can check it out here) 
We've been doing it for a few years now, and we've learnt so much about how to hold space for others whilst moving a conversation along and keeping on track.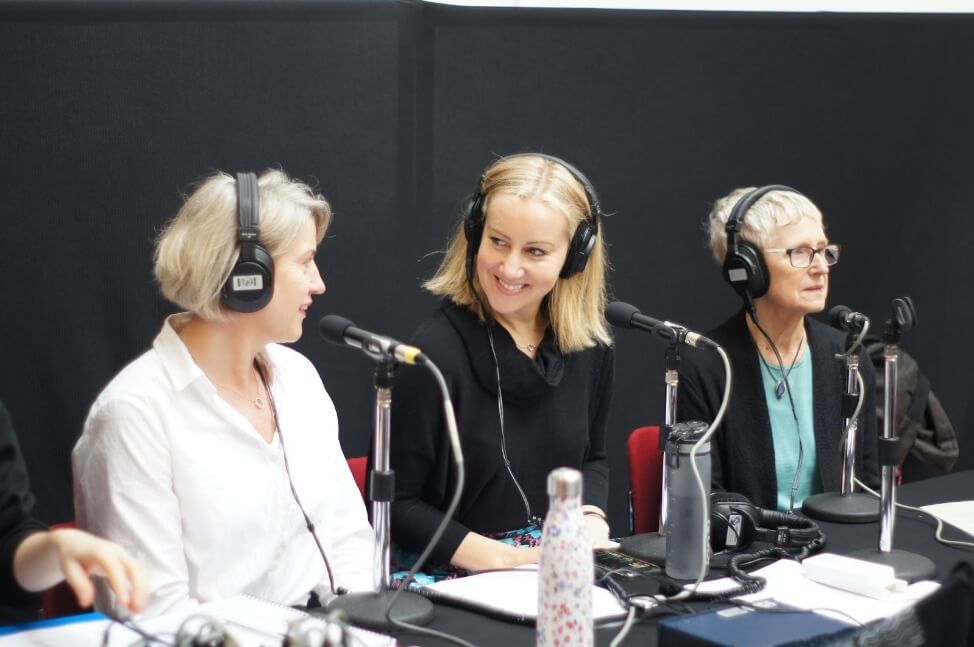 My career in radio started when I landed a guest spot on BBC Sussex. Live radio was a really great way to cut my teeth as it is so fast paced. Each month I went into the studios ten minutes before going on-air to scour the papers for interesting stories. 
I then spoke with the host (the awesome Alisson Ferns) about those stories throughout the lunchtime show. I learnt a lot from Alisson on how to say the least amount of words for maximum impact whilst live on the radio.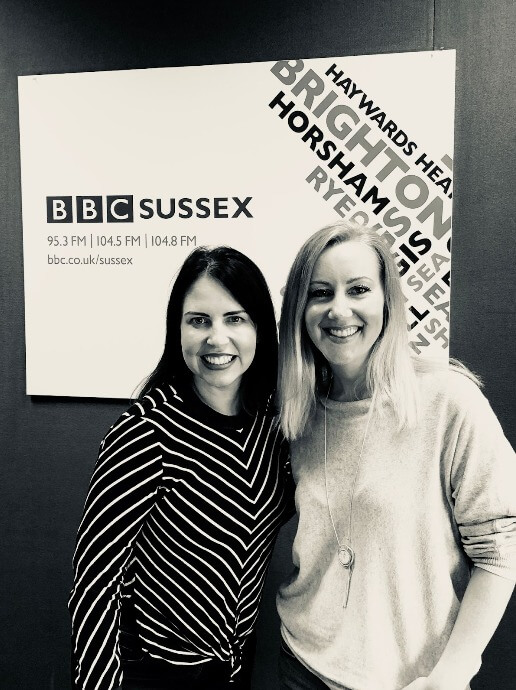 When I landed my TEDx talk at the Brighton Dome, I only had 24 hours to prepare. Naturally when panic sets in, the brain overloads itself with information. So I set the timer for 15 minutes and put the talk together with the spoken word and a few images drawn on a piece of paper to guide me.
By not writing it down and stripping it all back, I was able to piece together a coherent talk in a short period of time and not ramble too much! (There were of course still mistakes and I've come a long way since then but you can check it out here.) This is a technique I now use with all my clients who deliver talks or presentations.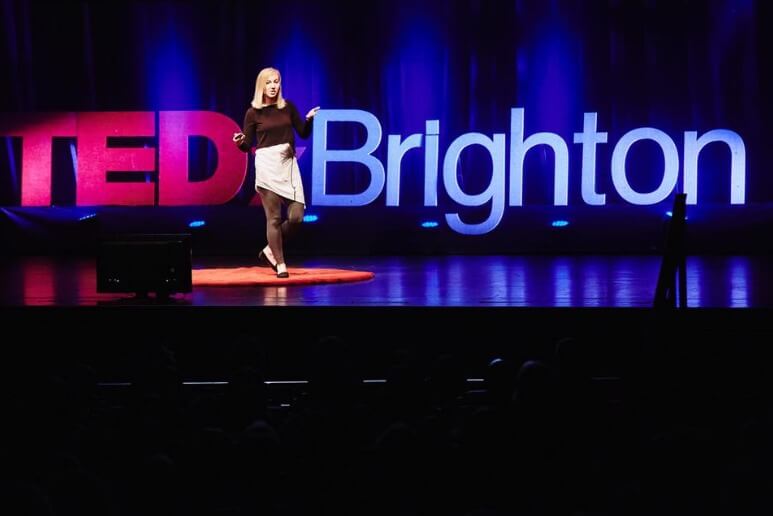 Why is this important?
If you are a leader or you run your own business and have to communicate frequently, honing the skill of clear and succinct communication is a must.
It's essential when you are sharing your vision and want your people to come along with you.
It's crucial when you are communicating who you are, why you do what you do and how you can serve others.
It's a must-have if you need to deliver difficult messages and want them to land with the least damage possible.
It's really handy when you are winning people over to your point of view, influencing key stakeholders or building relationships.
It's very useful if you have ambitious sales targets and need to pitch regularly and influence outcomes.
It's really helpful if you frequently have to present ideas, inspire and motivate people.
4 strategies to articulate yourself clearly.
Stay focused on the outcome.
What do you want to achieve from your communication? What do you want people to feel, know or do differently as a result? When preparing your comms, fast forward to the end and think about what this looks like. Staying focused on the outcome can help you laser in on what you want to say and leave out what you don't.
Get clear on the message.
The famous TED talks are all about ideas worth spreading and one key message that forms the backbone of the talk. Use a simple framework or structure to guide you when preparing your comms so that you stick to the message and don't deviate.
Strip it back.
When it comes to verbal communication, less is definitely more. You don't have to dazzle people with your expert knowledge and complicated terms. In fact it can sometimes do the opposite. People often don't know what you know, so speaking clearly and succinctly, using stories, analogies, examples and data to cement the point, helps. Your expertise will shine through proving that less is definitely more. 
Be a time bandit.
Being aware of your time when communicating also helps you to be aware of the energy of your 'audience.' Anything that goes on too long is a surefire way to kill engagement. Keeping to time will help you keep the energy and the attention of your people, as well as helping you with the flow of your communication.
Would you like support with this?
Leadership Development
I work with leaders in one-to-one and group contexts to help them achieve ambitious goals through the power of their communication. From delivering a compelling vision to their direct reports, building relationships and resolving conflict with peers and influencing key stakeholders. If you'd like to chat about how I can help the leaders in your organisation transform, book a call and let's chat.
https://helenpackham.as.me/?appointmentType=18128632
Become a Virtual Speaking Pro
If you run your own business and want to become more visible through the power of your communication, my Virtual Speaking Pro course is for you. It covers the six key methods of virtual communication, INCLUDING how to deliver a fantastic podcast interview or keynote. 
You can grab it here:
https://helenpackham.lpages.co/virtual-speaking-pro/
Did you find this article useful?
If so I'd very much appreciate it if you can like, comment or share. It helps me to help as many people as possible!
And if you have any questions, please shoot me a message and ask. My inbox is always open.
Helen