I'm getting that excited and slightly scared butterfly feeling as the event I have been planning for 3 months is finally happening! I've spoken to a lot of people about the conference, and had loads of different responses.
Some people are champing at the bit to get in front of the top influencers and leaders in entrepreneurship.
Some are looking forward to learning golden advice from specific speakers.
And others are worried about the time investment so not sure how they will commit to it.
I totally get it.
The thought of blocking out a week's worth of time is quite a big deal. Particularly if you have had time off over xmas and you feel like you have only just come up for air.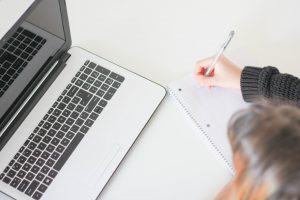 Here are 4 reasons why attending EEL2018 is going to be the best decision you make in January, and will set you up for the rest of the year.
It's LIVE
Unlike other conferences where you get a link to the recordings, this conference is LIVE. All week you will have direct access to the most elite leaders in entrepreneurship.
The mentors and thought leaders who you have been looking for to give you the business advice you need. Got a burning question in a KEY area that you need help with? Hop onto the session and ask the speakers yourself.
There won't be many opportunities like that this year where you aren't paying hundreds if not thousands of pounds for the privilege.
It's FREE
When I put this conference together, I wanted to give every entrepreneur looking to stand out, get recognised and win more business the opportunity to get access to the best advice around.
I wanted to ensure that this advice was accessible to everyone who is hungry to take action and make a big difference in the world. If you are an action taker thirsty for knowledge then this conference is for you.
It doesn't matter where you are on your journey, you get free access to the speakers all week to soak up their esteemed knowledge.
Check out the speakers here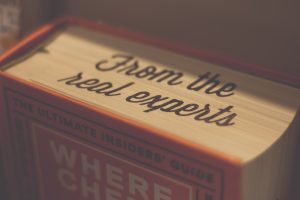 It's RECORDED
I totally get it. Blocking out a week of your time can feel like a big commitment, even if it is for free. There may be some speakers you are itching to learn from but you have an outstanding commitment that you can't budge.
Either way I have you covered. Each session is being recorded, and then made available through an easy access link after the conference. You can grab an all access pass at the pre conference price of just £37. £37 for all that gold!
You will get the opportunity to grab the pass after securing your FREE place.
It's ELITE
I didn't want to put on yet another virtual event, using the speakers that everyone uses, talking about the same old subjects. I wanted to bring together the best of the best.
The thought leaders, influencers, high performing experts that really know their stuff, have done the work and have the bank balances to prove it.
Not only that, I wanted to bring together those elite entrepreneurial leaders who have done it the RIGHT way. Don't believe me? Take a peek at the line up and judge for yourself.
There are just a few days to go till we start. Make 2018 the year that you go OFF and UP with a big beautiful bang.
I'll see you there!
Helen x
Join the conference here