One of the most enjoyable aspects of my business is my 1 to 1 coaching. It gives me oodles of energy and joy to be working closely with such amazingly talented women.

I have to give a shout out to some today, following some incredible sessions over the last couple of weeks. 

Keep your eye out, these are women to watch…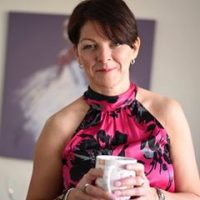 Jules Bob White has a plethora of corporate sales experience including leading large sales teams. She built a million pound business and got a YES from Dragon Peter Jones. Since then she's been on quite a journey and she's now using her life and business experience to help entrepreneurs to achieve their financial goals. She truly believes that sales skills are life skills. 
https://compassiocoaching.co.uk/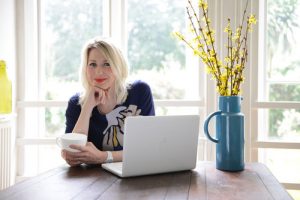 Rebecca Morley is a coaching genius with a highly coveted background in commercial business leadership and executive development. She is now helping women to honour their needs and desires by having a fulfilling career or business after motherhood, so that they can love their kids AND their work.
http://rebeccamorley.co.uk/

Gemma Stow is bringing new meaning to the word Fierce.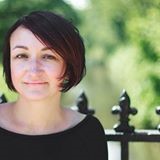 She is a shining example of overcoming your fears, going for AND achieving your dreams. Gemma helps women to bring out their own fierceness, get visible and achieve their goals. Her group programme #FeelingFierce is on it's third run and she has some very exciting stuff in the pipeline.
http://www.gemmastow.com/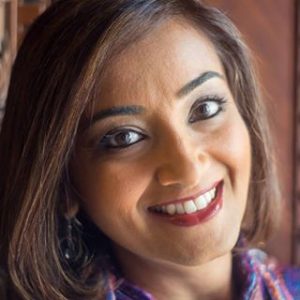 Marelda Rodrigues is an esteemed health coach in the area of Functional Medicine. She is part of a growing niche which is turning how we view health on its head. She has powerful messages to share (watch this space) awesome programmes and is connecting and working with key influencers in her industry, reaping the benefits as a result.
http://thecenteredrealm.com/

Georgia Varjas is a speaker coach with an incredible background in performance, writing, producing and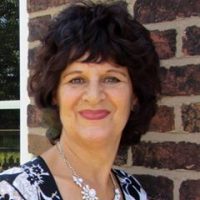 directing. She uses her unique skills and talents to support women to be heard, understood and believed. She has an awesome weekly blog/vlog combo that is educational, inspirational AND entertaining!
http://www.georgiavarjas.com/

Are you a female in business with a big message to share?

If so I'd love to hear from you. I want to give as many women as possible the platform to share their message and make a big impact. 

Reply below and tell me what you are most passionate about.
Much love
Helen x