It was January 2016. I had just had a massive personal breakthrough and knew I wanted to launch a new business. I was going through marriage counselling and personal coaching and was having pin drop moments left right and centre.
I needed a safe space to explore these new insights so that I could show up as me, and not try to be anyone else.
And so my Facebook group was born.
I didn't have a clue what I was doing, I didn't know how to run it, but I knew that leading in an authentic way was super important to me.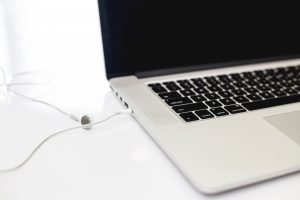 Fast forward 18 months and I have a bustling, engaged tribe of courageous women who are loyal followers AND paying clients.
Without knowing it, it's been the NUMBER ONE source of all my ideal clients. I have signed 90% of my clients to date from my group.
But it's not just about that.
It's the friends I have made, the biz besties I have met, the mentors, the experts and the growth enablers that have really enriched my personal and working life.
There are a lot of people closing down groups at the moment. But mine is most definitely here to stay.
You can find us here.
Much love
Helen
xx