THE ALL STARS MASTERMIND
With Helen Packham
January – June 2019
A 6 month transformative mastermind experience
to help you stand out as the star player in your field
It's time to go left where others go right
The Stand Out All Stars mastermind provides an intimate collective of 6 like like-minded entrepreneurs, coming together to develop the skills required to upscale their business, build an engaged following and become recognised as experts.
Masterminding with Helen and 4 other bright and courageous business owners was brilliant. It enabled me to sharply focus on my business goals. I walked away with clear actions for the next stage of my business development and several new ideas.  Not only did I get a huge amount of value when it was my turn in the hot seat, I also learnt loads listening to the challenges of the other people in the group (after all we are all in similar boats). Helen is an outstanding facilitator and masterminder. She keeps the pace moving and just right and brings all of her considerable business experience to the group. Highly recommend.
You were born a star! You're here because you really want to stand up, step out and feel confident sharing your message and passion in order to make a difference to other people's lives. The training and support provided in the Stand Out All Stars membership will help you to unlock your potential and support you in reaching for the stars. 
'Working with Helen was one of the best decisions I have ever made. She truly is a 'coach' who helped me to take an honest view of my strengths and weaknesses and harness them to build confidence in myself and how I help my clients. She's allowed me to become a better Thought Leader through teasing out my messaging and communicating it through thought provoking story telling meaning. I'm way more interesting to listen to these days! She's brought the 3D element and the missing depth to my personal brand and I'll be forever grateful! Thank you so much Helen and here's to standing out as a Leader!'
As a member of the All Stars Mastermind you get
[wp-svg-icons icon="bubbles-4″ wrap="i"]
AN INTENSIVE MINDSET 121 WITH HELEN
1 x 1 hour one to one mindset coaching intensive using the Hogan development survey psychometric tool to understand performance strengths, derailers and saboteurs and how they manifest in action/inaction and business progress.
[wp-svg-icons icon="phone" wrap="i"]
MONTHLY GROUP MASTERMIND CALL
1 x group mastermind call every month for peer support and coaching to provide different view points and expertise and create an action plan for change – I use a formula for these sessions taken from my work with executive directors.
[wp-svg-icons icon="user" wrap="i"]
GUEST EXPERT MASTERCLASSES
Guest experts = paid for experts (at least 4 over the six months) will provide expertise based on your specific needs. These will be people at the top of their game.
[wp-svg-icons icon="users-2″ wrap="i"]
MONTHLY 121 WITH HELEN
1 x 1 hour one to one coaching session every month to deep dive into current state of play and create bespoke strategies and actions to stand out and win more business.
[wp-svg-icons icon="spinner-5″ wrap="i"]
IN PERSON MASTERMIND DAYS
2 x in person mastermind days – in London/Brighton – this is where the magic really happens! More opportunity for peer support and coaching using my special formula.
[wp-svg-icons icon="facebook-3″ wrap="i"]
PRIVATE FB COMMUNITY
A high-vibe Facebook community for daily support, inspiration, motivation and accountability. The perfect place to connect with your fellow masterminders, build relationships, share ideas and form collaborations.
[wp-svg-icons icon="play-2″ wrap="i"]
EXCLUSIVE VIDEOS AND MASTERCLASSES
Want to know what goes on behind the scenes? I'll be sharing videos on how I pitch, land, prep and deliver speaking gigs, events and talks, PLUS access to expert masterclasses, exclusive videos, my virtual conference talks and my LIVE event talks!
Attending the in person mastermind with Helen was awesome. It was great to be grouped with women from different backgrounds with unique perspectives. I gained so much from getting specific feedback on my business challenges and also from hearing the advice being shared for others in the group. It was such a positive and useful experience. I walked away with some clear action points for 2019. Helen is great and really does want the best for her clients. Her genuine desire to help and serve was evident throughout the day!
I attended Helen's Mastermind session hoping to find clarity as to what I should be doing. I quickly realised I already had it and knew what I shoudl be doing. I just wasn't taking action and putting myself out there, although I didn't know what was stopping me. The best part was discussing my ideas out loud and recieving great feedback from fellow professionals who I quickly came to respect. 2 weeks after this Mastermind, I have planned a workshop and sold it out in record time, designed a training programme and been asked to provide it to a local organisation but most importantly, I have taken action publicly and am not hidign anymore. It is never a perfect time to take action so just do it!
Step out of your comfort zone and step into a loyal, supportive inner circle where you can share your wins and failures, enhance your leadership skills, form strong business relationships and stand out with confidence.
All Stars Mastermind is currently closed for applications but you can join the waitlist below
I LOVED Helen's mastermind, it was perfectly structured for focus and action and I came away with both.  Everyone had space to share and then receive the combined wisdom of the group and I found myself writing notes throughout as everyone took their turn.  The utter respect and honesty was something that stood out for me as we worked around the table.  Thoroughly professional yet relaxed the time just flew by.
The biggest take away for me was the clarity on the things I needed to let go of that were not going to help grow my business and a plan for what was.  I have already taken action on these areas and have a structured plan for continued growth.  Oh, and the soup was fab too.'
Membership includes access to the growing All Stars portal of videos, swipe files and resources.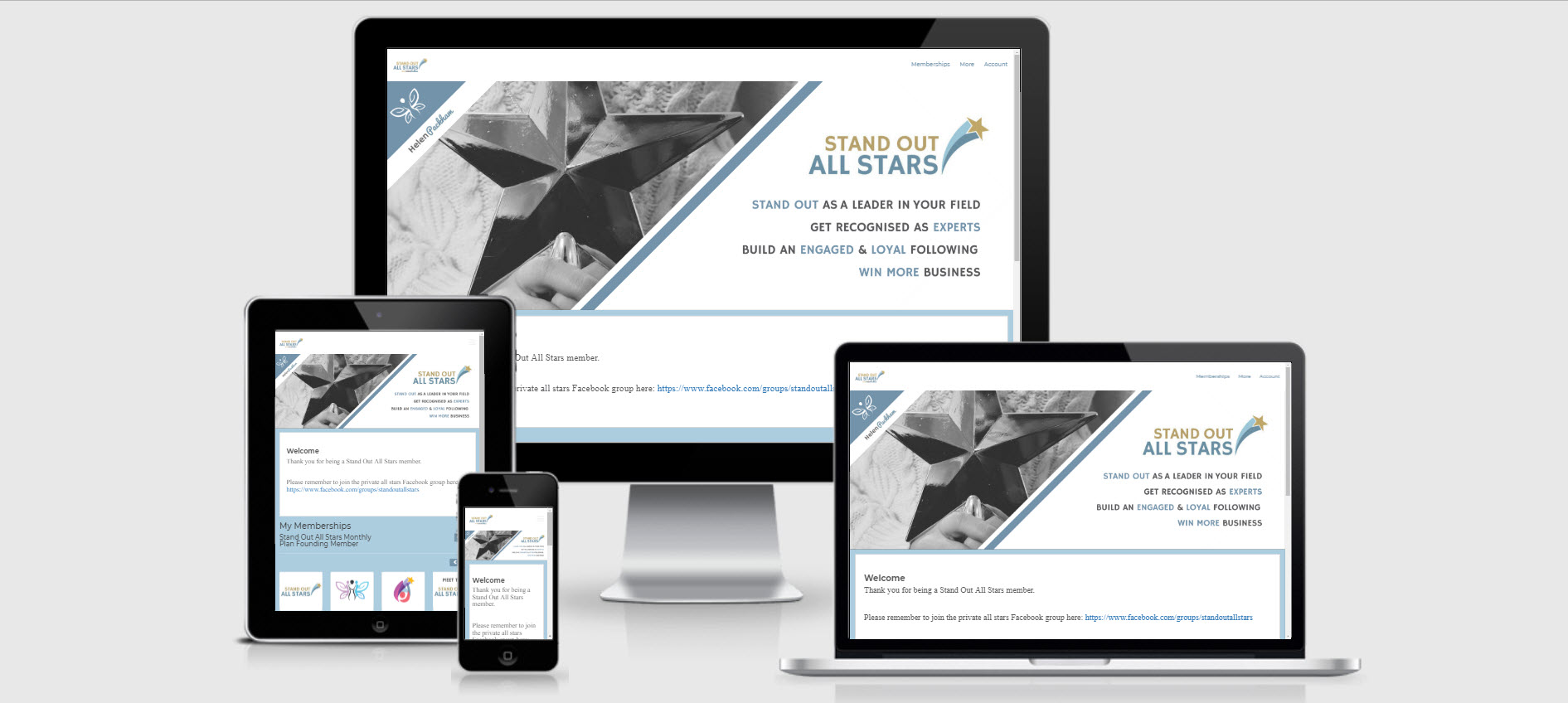 Working with Helen has been an absolute game changer. I have a clear plan, I'm running at peak confidence and above all, I started signing high-end clients within weeks of us starting work together. I've gone from thinking about going back to my corporate career to feeling as though I have a successful and sustainable high-end coaching business. Telling my story in video format is, I think, one of the biggest breakthroughs I've ever had. Just genius.'
Taking part in Helen's mastermind really helps get focused on specific issues or problems you want to bring to the table. Simply talking them through helps you to put them in order, then adding in the fact that you have several brains to borrow to resolve the issue or talk through solutions is invaluable. We often get stuck in a rut with our thinking, doing what we've always done, so fresh eyes makes a powerful impact. And not to mention the benefits of good old fashioned community – talking, laughing, connecting with other people in real time, sharing and learning. Love it!
BONUS When you join the mastermind you also get access to the Dream Leaders Academy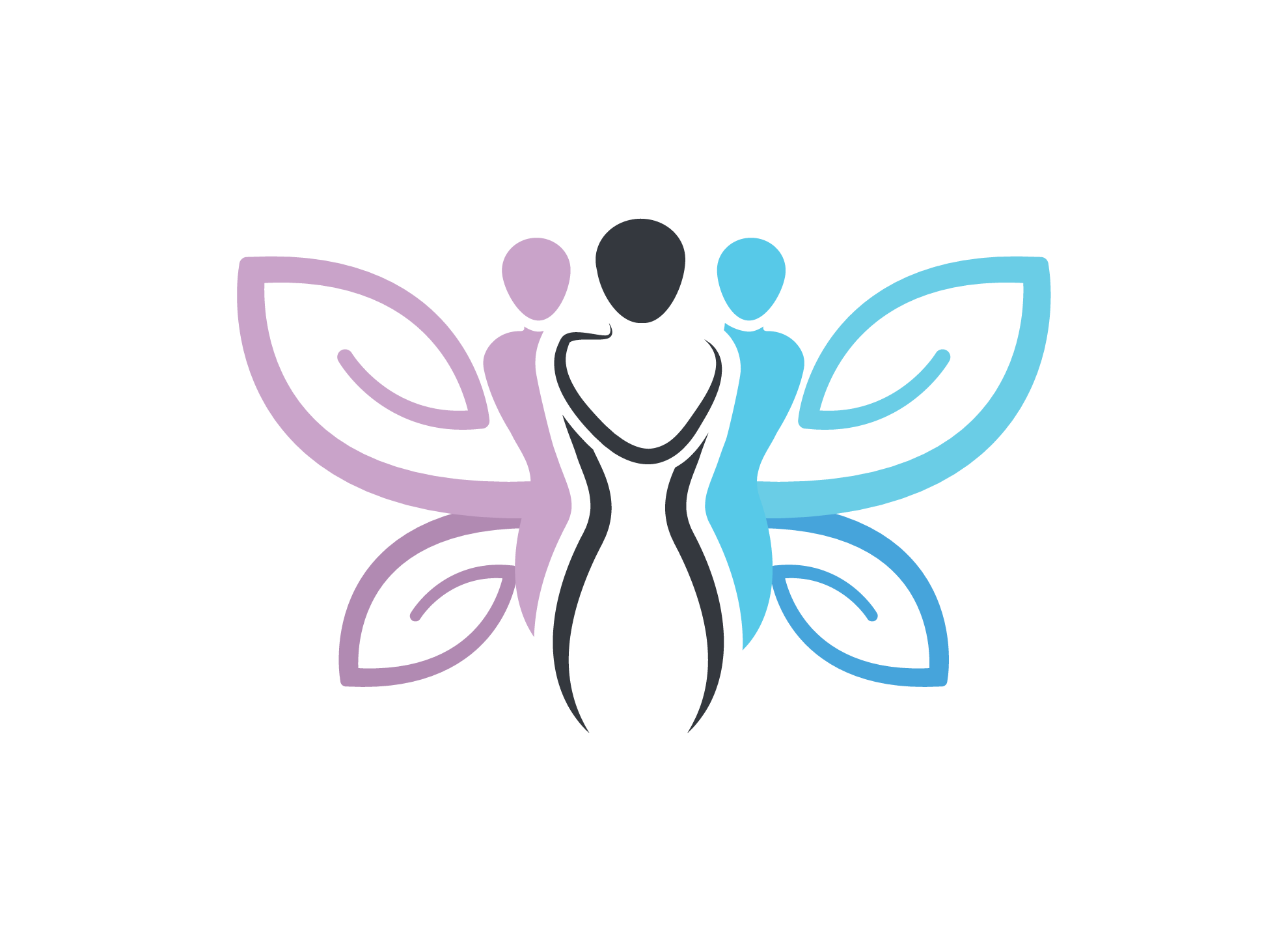 Dream Leaders Academy
Access to my 8 module business building course
YOU WILL LEARN …
The exact steps to take to really stand out from the crowd and get known as an authority in your field.
How to build and monetise a tribe of raving fans who know, love and trust you.
Create high ticket services that your clients really need and want.
Turn your followers into buyers in a way that feels easy and authentic.
How to get right in front of your ideal client on Facebook
THE RESULT?
The CLARITY to move forward, take action and see results.
The COURAGE to stand out authentically and really make your mark.
The CLIENTS = Financial freedom and flexibility
The value Helen brings is mind blowing. She will give you clarity and direction and help you truly stand out in your field if this is what you are aiming for. Own your space. Let Helen guide you and direct you to your true path.
JOIN THE STAND OUT ALL STARS MASTERMIND
Step out of your comfort zone and into our loyal, supportive inner circle where you can share your wins and failures, enhance your leadership skills, form strong business relationships and stand out with confidence.
Price £3000 or 6 monthly payments of £500
All Stars Mastermind is currently closed for applications but you can join the waitlist below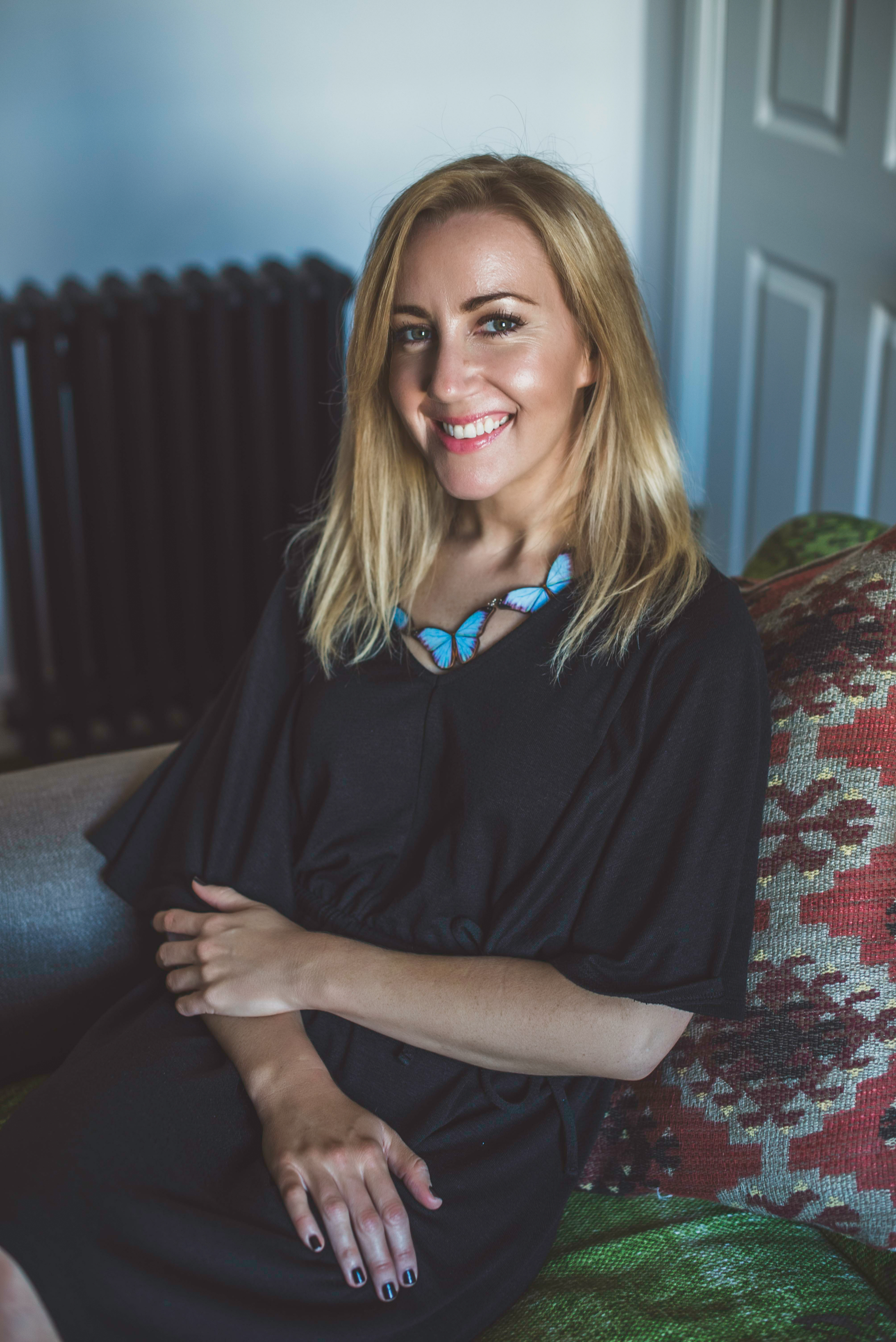 WHO IS HELEN PACKHAM?
Hi, I'm Helen. Former corporate trainer and DJ turned mum-of-two and entrepreneur!
I'm passionate about passing on all the skills, tips and techniques I've learnt on my path to becoming a successful Leadership Coach, TEDx speaker and storytelling expert. Transformation is at the heart of everything I do and is fuelled by my on-going growth and training. Read more about me here.
'Helen's support throughout our time together has been fantastic, she is so understanding and supportive and does exactly what she says she's going to do, and more! I really felt seen and heard and she has tons of experience in what drives and connects people. It was such a pleasure working with you Helen, a big thank you X'
'A million stars, Helen delivers nothing but quality and support.'
Price £3000 or 6 monthly payments of £500
All Stars Mastermind is currently closed for applications but you can join the waitlist below