Are you looking to get recognised as a true authority in your area of expertise?
Do you want to 10x your impact as an entrepreneur?
Are you ready to add another profitable income stream to your business?
Do you want to be noted as a serious, credible thought leader in your niche?
Do your speaker goals include becoming an industry leading TEDx worthy speaker?
Introducing…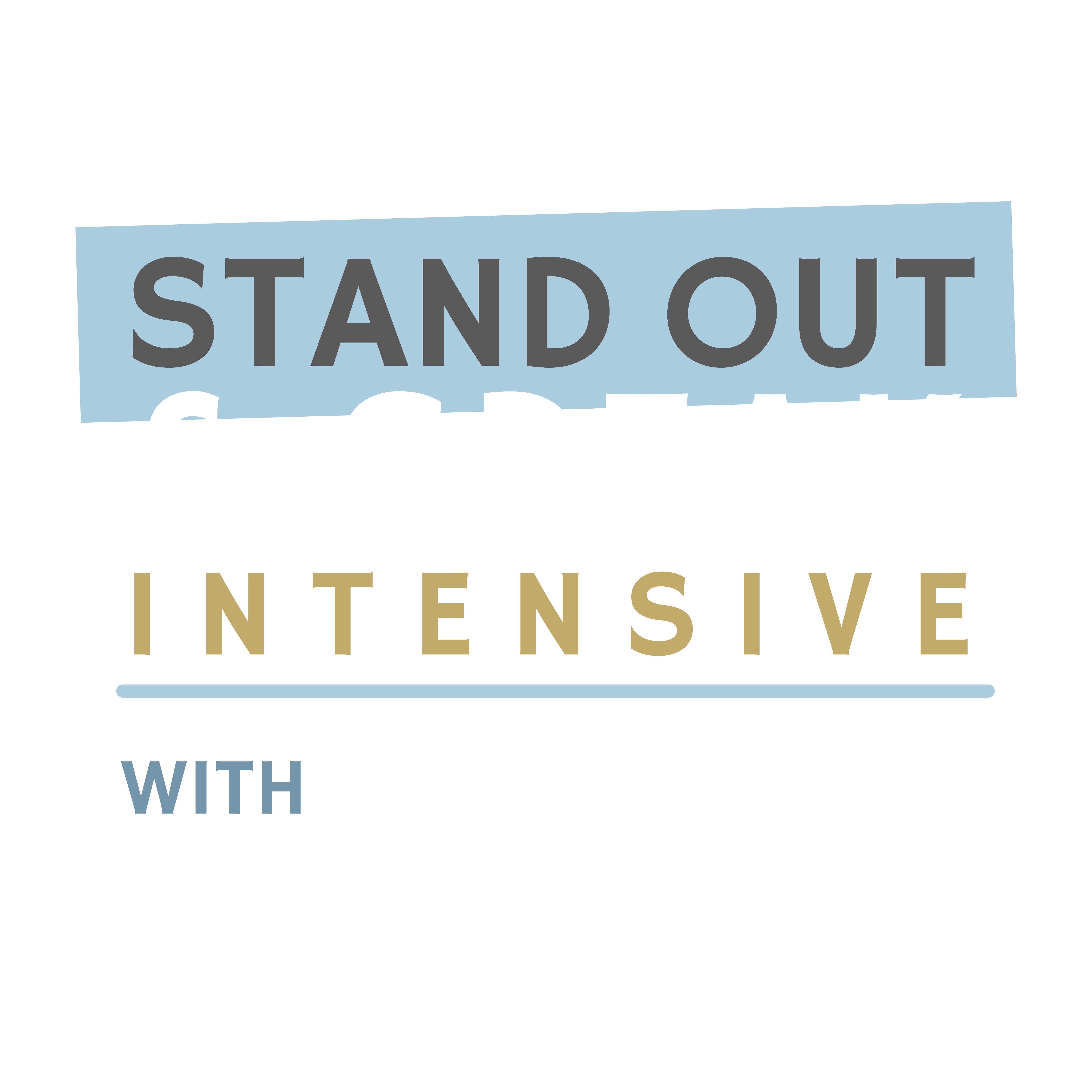 Pay in Instalments
3 x £499
Together we will…
Discover the stories inside you that will sky rocket your profile

Define the key messages that will get you recognised as a thought leader
Decide on the right talk structures for your mission, message and audience
Craft a high impact, professional talk that packs a punch 
Create a strategy for getting highly visible and landing the gigs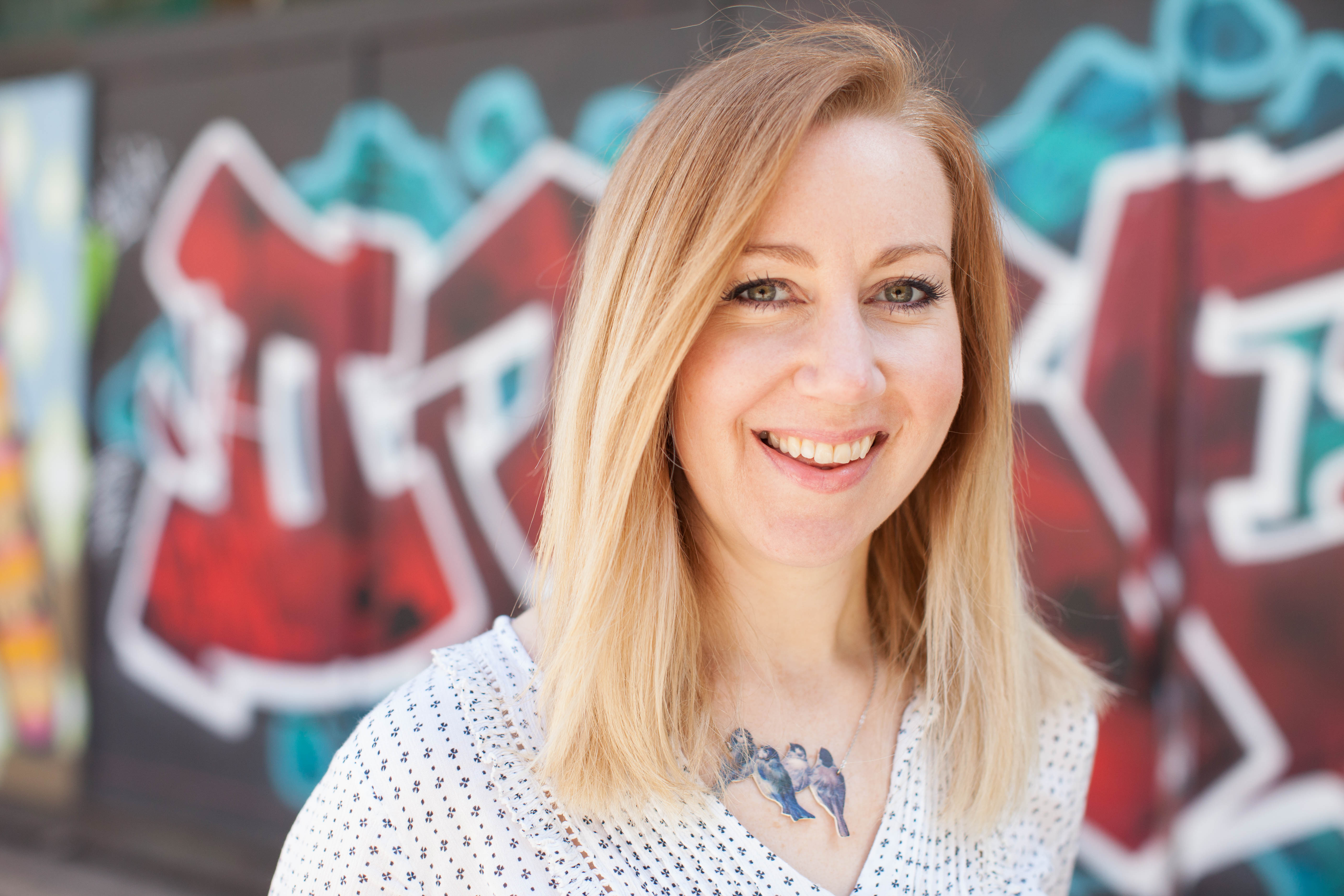 The lowdown…
This one to one intensive will be completely tailored to your speaker goals and needs. It includes:
An initial assessment to determine your speaker goals
A six hour in person (London or Sussex), or virtual, intensive to craft & practise your talk
Lunch, drinks & refreshments if meeting in person
One month's follow up support to execute your strategy for landing and delivering your talk
Spaces are limited for maximum support and input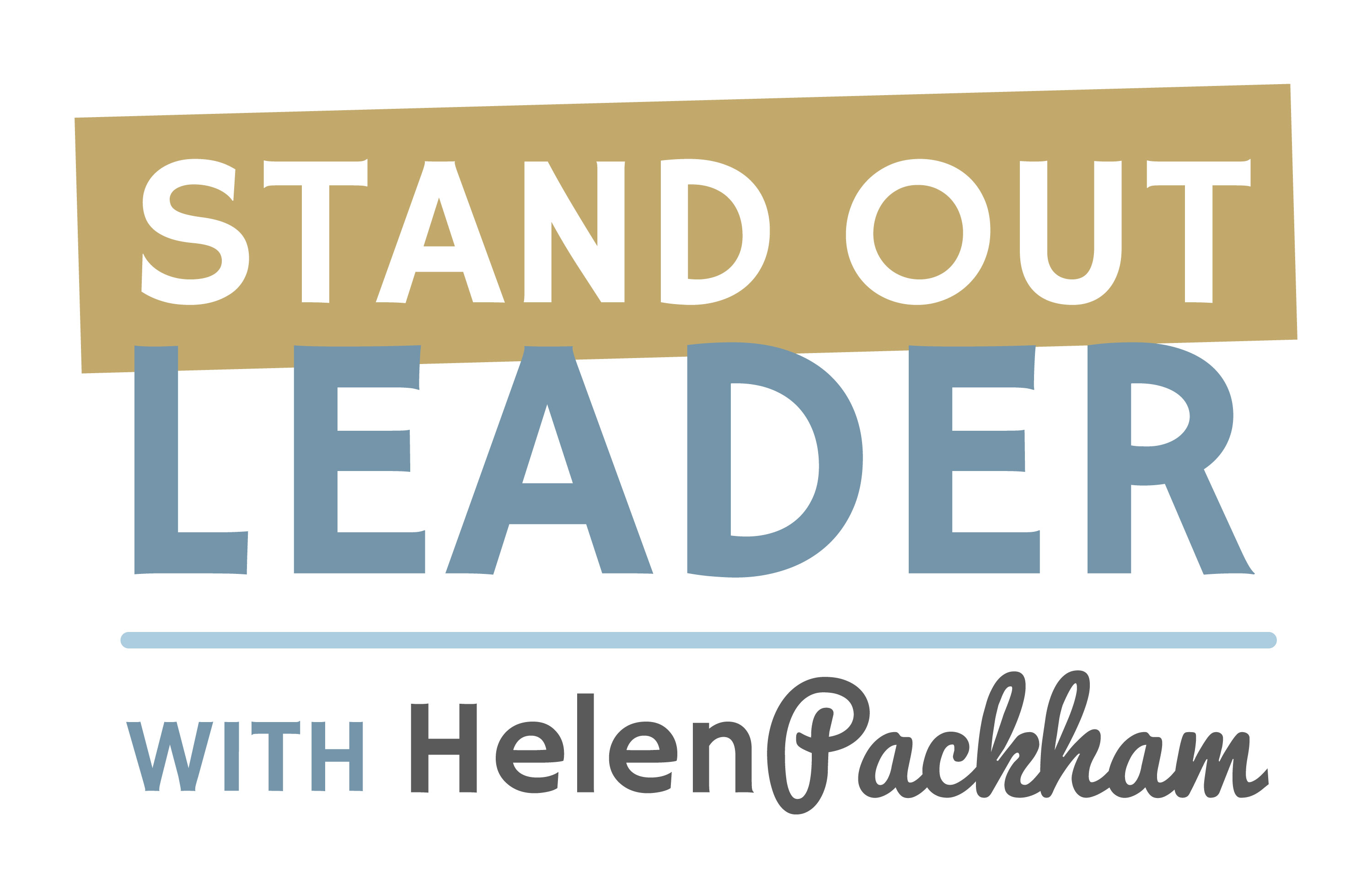 Week 1
Become a 360 Leader
Develop your authenticity
Craft your leadership story
Breakthrough to the next level of performance
Week 2
Build a following around your ideas
Identify your thought leaders ideas & message
Define what will set you apart from the rest
Build a method or system around your ideas
Week 3
Build your dream team
Follow my 7 step influencer plan
Identify your dream team of influencers
Build deep & genuine relationships with the people who will raise you higher
Spot the opportunities to collaborate
Week 4
Take Action
Support in making it happen
Pitch
Reach out
Share
Apply
Plus Bonus Week – worth an additional £500
Bonus 1
Strength & De-Railers Workshop
Identify your greatest strength, your Achilles Heel, and how you can harness the power of situational agility to break though to high performance
Bonus 2
Copy Master Class with Lorraine Pannetier, Founder of The Soulful Word
Hone your ideas & messages by crafting killer copy for your blogs, sales pages, articles & pitches
Bonus 3
Full Access to my Authority Formulas
The exact templates, frameworks & swipe files that I use to land speaking gigs, get in the press, write guest articles & convert killer sales pages
Plus
My Influencer Strategy Checker
AND access to my Social Media Content Plan
All for £1497 or three payments of £499.

This intensive will give you everything you need to share your big ideas and make a big impact.
Simply sign up below.
Pay in Instalments
3 x £499