Helping leaders 10x the impact of their influence and impact to achieve their career goals, strengthen leadership capability and increase workforce productivity and engagement.
Book a no obligation call to discuss your needs
Helen worked with us this year on our first virtual Leadership Programme. As usual, her session on Story Telling prepared the group well for their final presentations and the results spoke for themselves. Each person showed how practical the content of the relatively short 2.5-hour session was, with their individual presentations enriched with Helens' tools. What I love about working with Helen is her ability to quickly understand the context of the job, tailor the to the people in the room, and provide high energy in her delivery.
How I can help
I'm currently helping organisations in three main ways:
1. One to one leadership and Executive coaching 
Self promotion, visibility, speaking up with courage, influence, virtual speaking, virtual presenting, engaging delivery, engaging teams, self awareness, conflict resolution, leadership brand, online presence (internally and externally,) and developing thought leadership capability. I use 360 and psychometric tools (specifically the Hogan HDS) to support insight and development.
Group virtual learning
Communicating With Impact – The Power Of Stories
This workshop focuses on how to increase the impact of verbal (and virtual communication) in presentations, briefings and meetings using the power of storytelling. This 3 hour blended workshop gives practical tools and support on how to lift dry data, engage teams and drive results and productivity using this powerful tool.
Other available workshops
Impact and influence (how to achieve more the authentic way)

Dissolving conflict (conflict management and resolution)

Speaking up with courage – (assertiveness and self promotion)

Developing a leadership brand and network (becoming the noted go to expert)

TED worthy ideas (developing thought leadership)

Speaking with impact  (becoming a high impact presenter and speaker)
Book a call to discuss your needs. Bespoke solutions available.
Train the virtual trainer
The new virtual landscape has called for an upskill in virtual delivery to existing learning and development professionals My self study Virtual Speaking Pro course is available to purchase as a one off or on a licence basis to support internal L&D staff or independent consultants looking to develop their skills. 
Book a call to discuss your specific needs
Helen has been delivering training and coaching solutions for us at Opel Vauxhall Finance and is an absolute expert at online delivery as well as still being great in a physical setting. She has helped us design and deliver really effective online and blended learning programs and understand how to get people to open up and get the most from the sessions.
She has a style that means when you are online with her it still feels safe and the energy she manages to convey is exceptional. She has a real art in making sure that people have really clear, actionable goals following any training intervention and is a pleasure to work with.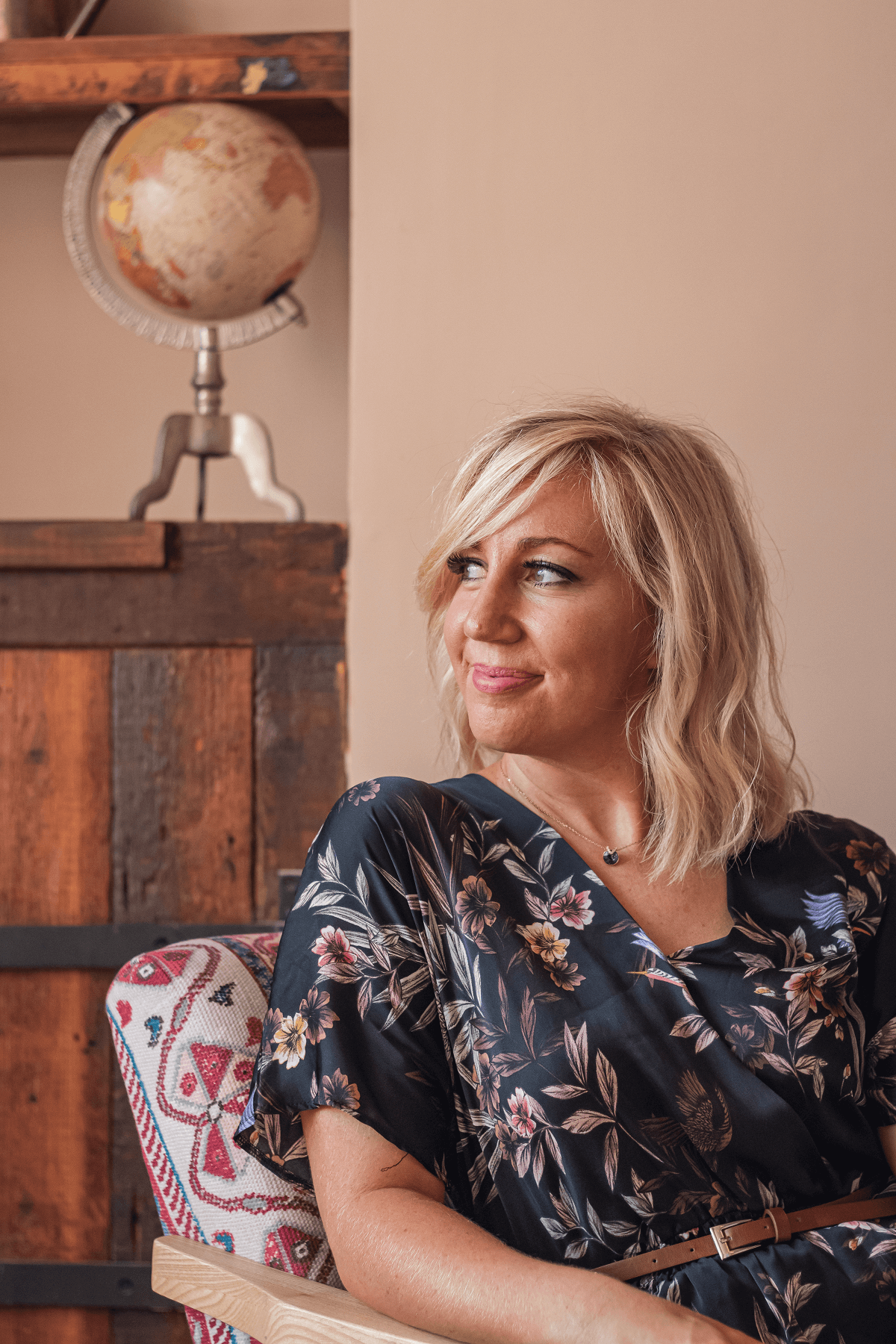 My career story
I started my career in leadership, talent and learning as a coach at Virgin  Atlantic Airways at the tender age of 19 and found my passion for helping people to achieve more. 
Over the years, I honed my expertise, coaching and training front line managers to C – Suite Execs on the power of influence, communication, managing conflict, team dynamics and self awareness.
I helped leaders to deliver engaging speeches, town halls, briefings and team days. Often working with complex and quite dull material (because we still have to use data to communicate!)
Over time I became the 'Go-To' person for supporting the development of leadership capability, talent and teams in these areas. I acquired new tools to my belt including the powerful and versatile tool of storytelling. 
Since starting my own business I have enjoyed adding my experience in the world of TED as a speaker and curator, alongside working with many SME's and entrepreneurs as a speaker and storytelling coach, and continuing to support organisations to enrich my expertise in this area. 
Book a call to discuss your specific needs