As Seen On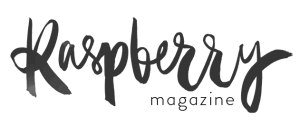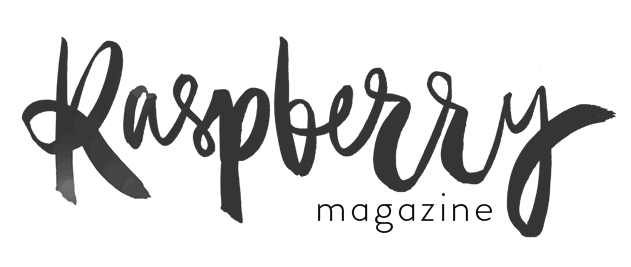 & more
As Seen On

I shared my story infront of 1500 people at TEDx Brighton 2016



Read the Article here

Wonderful Women Interview
Read the Article here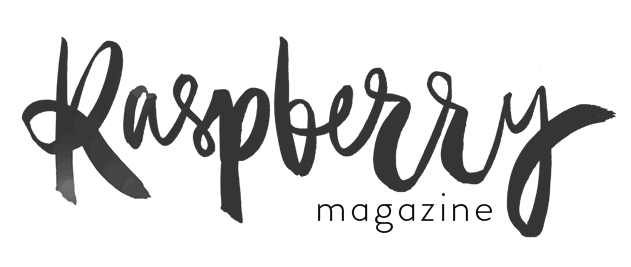 My article 'How to use your story to build a business'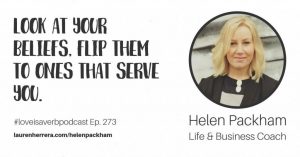 Love Is a Verb Podcast with Lauren Herrera. In this podcast interview I share my story and how focusing on my own personal development has enabled me to get where I am today.
Article: 7 Reasons Why Mums Make The Best Business Owners

The Strengths Empowered Entrepreneur Interview Series with Joy Martinez – In this interview I talk about how strengths focused development has featured in my career, and why it's a key focus when working with my clients.
Link – http://www.strengthsdna.com/tsee-helen-packham
Inspiring Talks Brighton - May 2017


It was an honour to be one of the first 'risky biscuits' at the Inspiring Talks Brighton event in May 2017. I took to the stage for an impromptu and unplanned 5 minute talk. Check out the full video below
Looking for a speaker?
Get in touch and let's explore how I can make your event go with a bang