As Seen On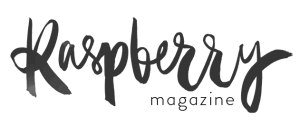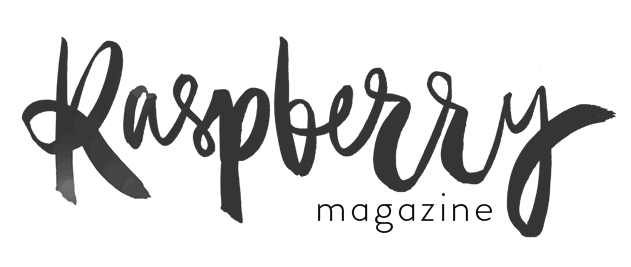 & more
As Seen On

I shared my story infront of 1500 people at TEDx Brighton 2016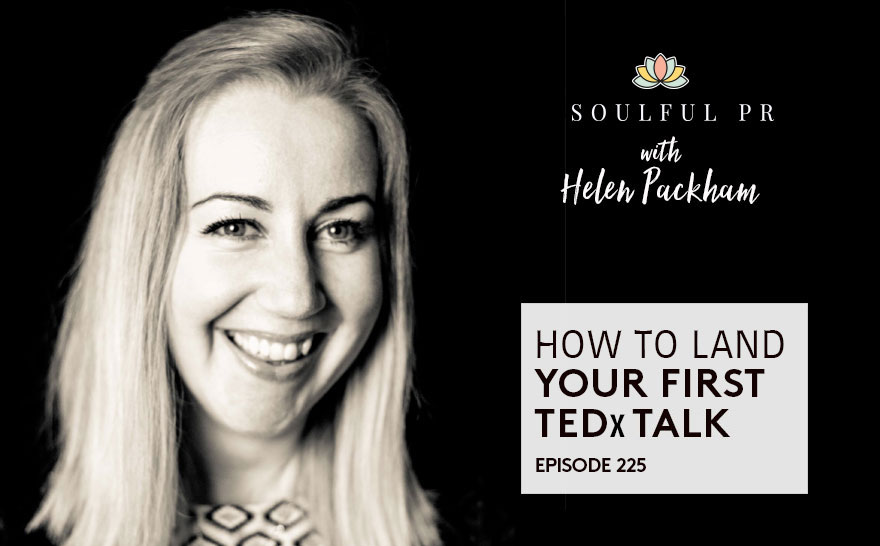 Wonderful Women Interview
Read the Article here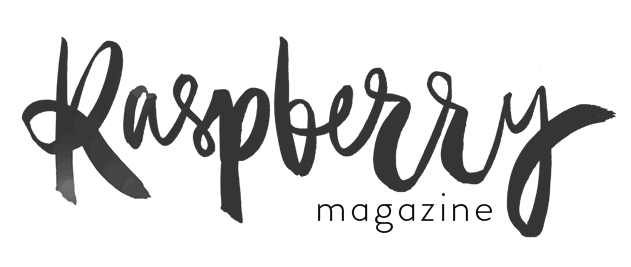 My article 'How to use your story to build a business'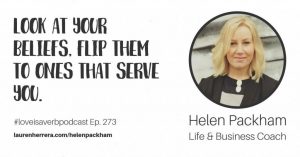 Love Is a Verb Podcast with Lauren Herrera. In this podcast interview I share my story and how focusing on my own personal development has enabled me to get where I am today.
Inspring Talks Brighton
3 Ways to make your dreams a reality
Inspiring Talks Brighton – May 2017
It was an honour to be one of the first 'risky biscuits' at the Inspiring Talks Brighton event in May 2017. I took to the stage for an impromptu and unplanned 5 minute talk. Check out the full video below
Looking for a speaker?
Get in touch and let's explore how I can make your event go with a bang