Entrepreneurial Leaders Live 2019
Are you a small business owner or entrepreneur struggling to stand out in a crowded market?
Do you want to know how to attract the most ideal customers and clients to you and win more business?
Would you like to learn how to become the go-to expert in your field?
Come to Entrepreneurial Leaders Live and you will discover how to stand out with your ideas, even if they aren't new, get recognised as a thought leader in your niche and win more business.
It will be an experience like no other!
EL LIVE 2019 Day 1
Thursday 27th June 09.30-16.30
The Big Idea
The theme of this years' event is 'The Big Idea'. We invite you on a transformative journey to experience how your ideas can enable you to stand out as a leader in entrepreneurship.
Be inspired – by top keynote speakers who have used their own ideas to make a big impact.
Learn how to – uncover and discover your ideas and how you can make them unique.
Transform – your thinking by understanding what will make you the go-to expert in your field.
Connect – with like minded people in a high energy, transformative environment.
Indulge – in the time and space to think deeply and clearly, so you know exactly what to do to set yourself apart from the rest.
Take action – by taking away practical solutions to put into action right away.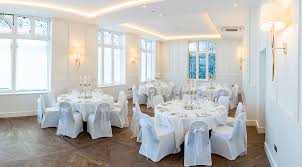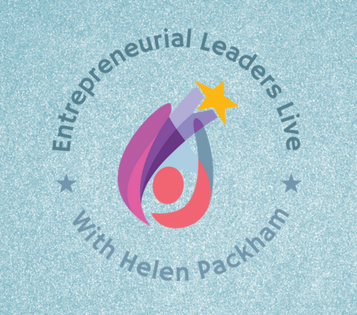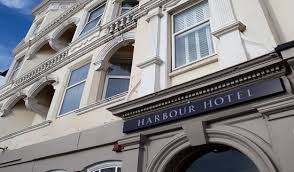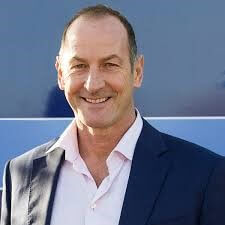 KEYNOTE SPEAKER
FLOYD WOODROW
Floyd Woodrow was one of the youngest soldiers ever to be selected for the UK's elite Special Air Service Regiment (SAS) at the age of 22. He has served in many different operational areas globally, and was awarded the UK's second-highest award for gallantry, the Distinguished Conduct Medal, for his services whilst in Iraq and an MBE for his work in Afghanistan.
Since leaving the military, Floyd has established a consultancy business and has become known as a thought leader with his unique framework 'The Compass For Life.'
In his keynote talk, Floyd will describe each facet of The Compass for Life, which brings together the best aspects of leadership thinking currently available into a simple, concise, and effective framework.
Sharing his framework also demonstrates a key area of thought leadership. By creating a method or framework around your ideas, the right people will remember you, listen to you and come back to you as the go to expert in your space.
EL LIVE 2019 DAY 1 SPEAKERS
The speakers for EL 2018 have been hand picked for their truly inspirational stories.
They have all used their own mental, emotional, physical and spiritual breakthroughs to make the world a better place.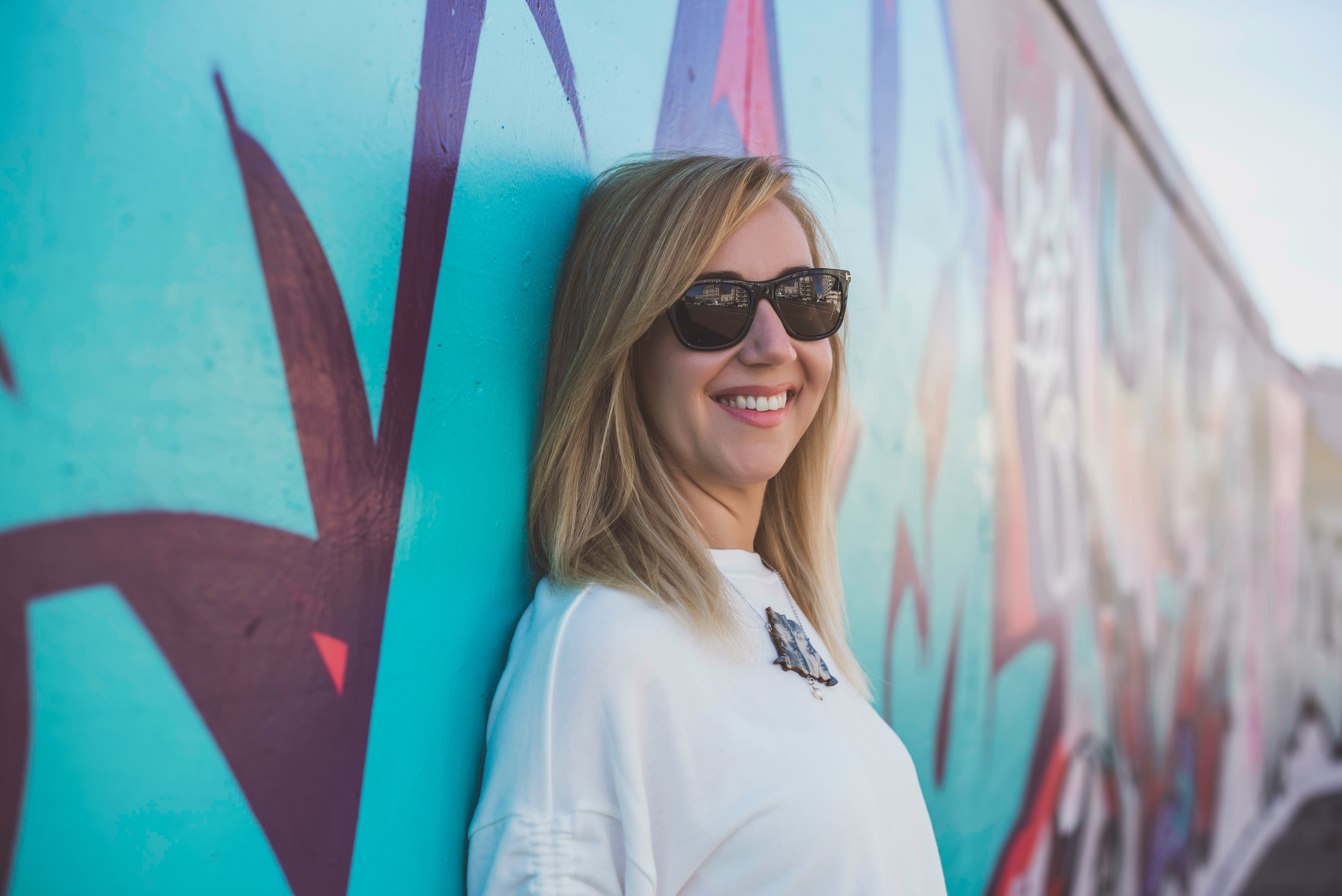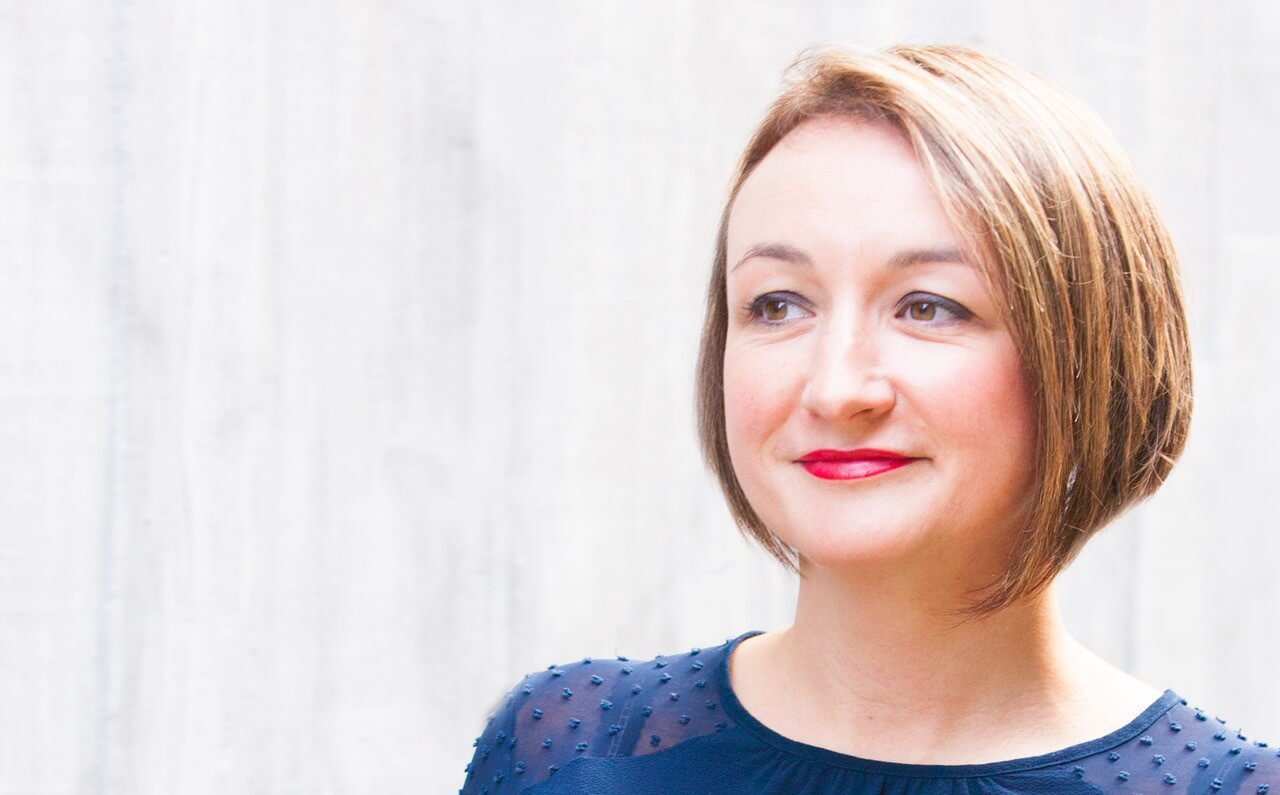 After spending 15 years coaching senior leaders in the corporate world, Helen entered entrepreneurship, focusing on helping small business owners develop their own leadership skills in order to stand out, get recognised as experts and win more business.
A TEDx speaker, she passionately believes that everyone has TED worthy stories inside them.
Helen's talk will focus on the power of storytelling, and how we can tap into our many stories to become unique and authentic leaders.
Gemma Stow is the founder of The F Movement – empowering ambitious women to stop hiding, believe in themselves and run unstoppable businesses. Supporting women to be the next version of themselves. She is an ICF accredited coach and has studied NLP (Neuro Linguistic Programming), Motivational Interviewing, Cognitive Behavioural Therapy that all forms part of her high level coaching / mentoring practice.
Her motto is " Do what you can't " which enables anyone to find their fierce confidence and be unstoppable. She is very passionate at working with people who are ready to unlock their potential that they are hiding away or just don't believe is there. As a former probation officer, a director of her first company working with young people with challenging behaviour and now empowering introvert business leaders to step up – she leads by example sharing her own journey of the ups and downs, failures and successes that have lead her to where she is today.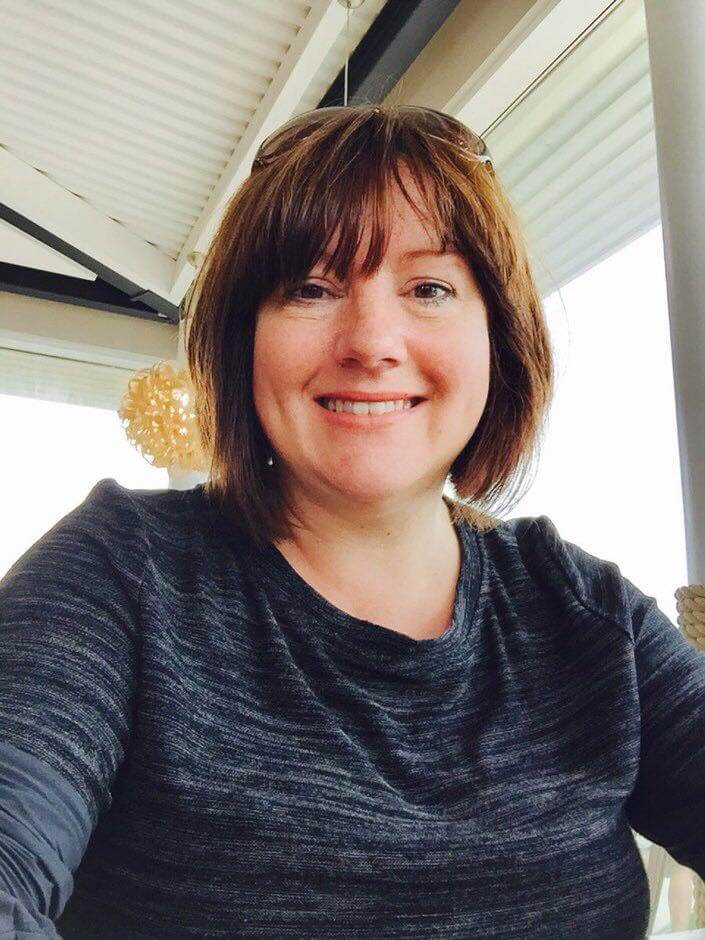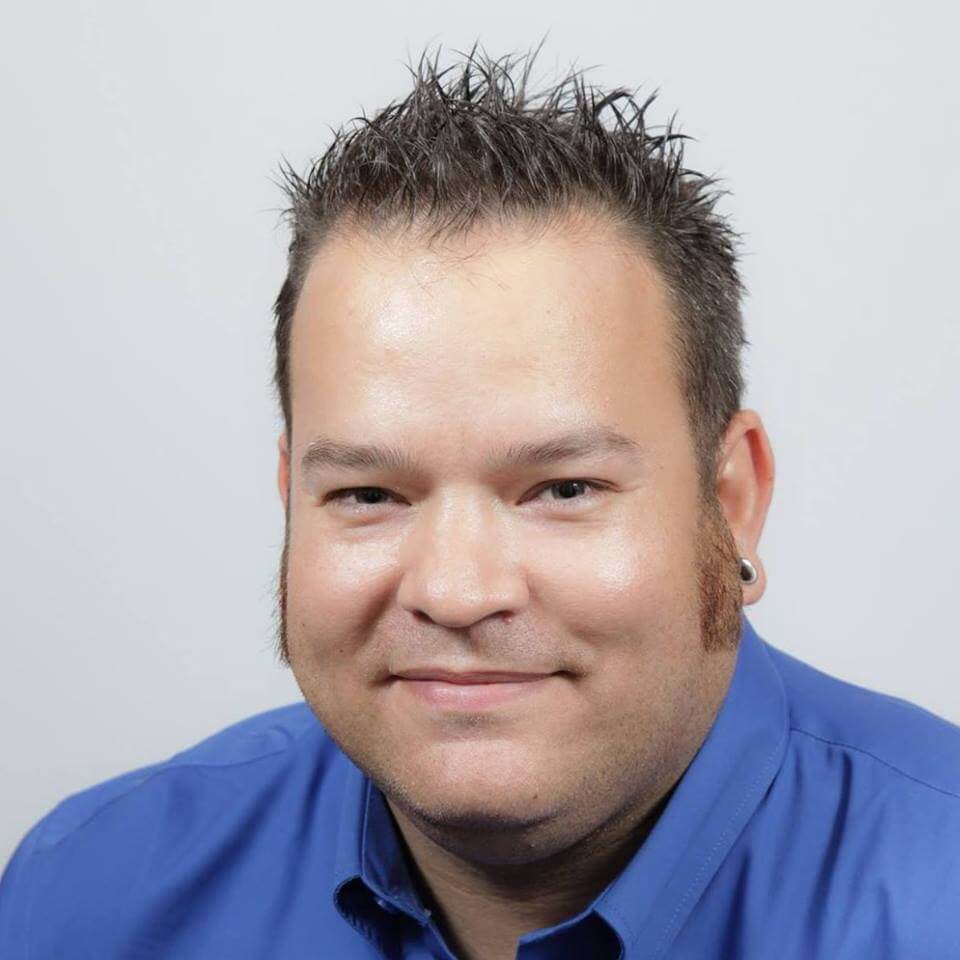 A 25-year teaching career gave Nicky the passion, skills and expertise she needed to help others use handwriting to develop confidence and build strong, positive relationships. She founded 2 businesses: 'Better Handwritten' provides a handwritten direct mail service that helps businesses get noticed, stand out and be remembered so that they can win new and repeat business. It also looks at ways to build staff confidence, morale and loyalty. 'Better Handwriting' helps adults improve their handwriting, with a course and support that gives them the skills and confidence to write for themselves. Her interactive talk, 'The Power of the Handwritten Word: Past, Present, Future, Forever' will help you understand the place and importance of handwriting in our lives and businesses today.
Matt has been making video since 2013 having started his company Kinetal, with the main purpose of filming his wedding in 2014, he started the business with no video experience, no clients and no gear and has since invested over £50,000 in equipment and travelled globally making videos for billion dollar companies through to one man bands.
He now spends his time teaching in his MakeVideo Courses, Coaching Video and continues to provide world class video production to his clients.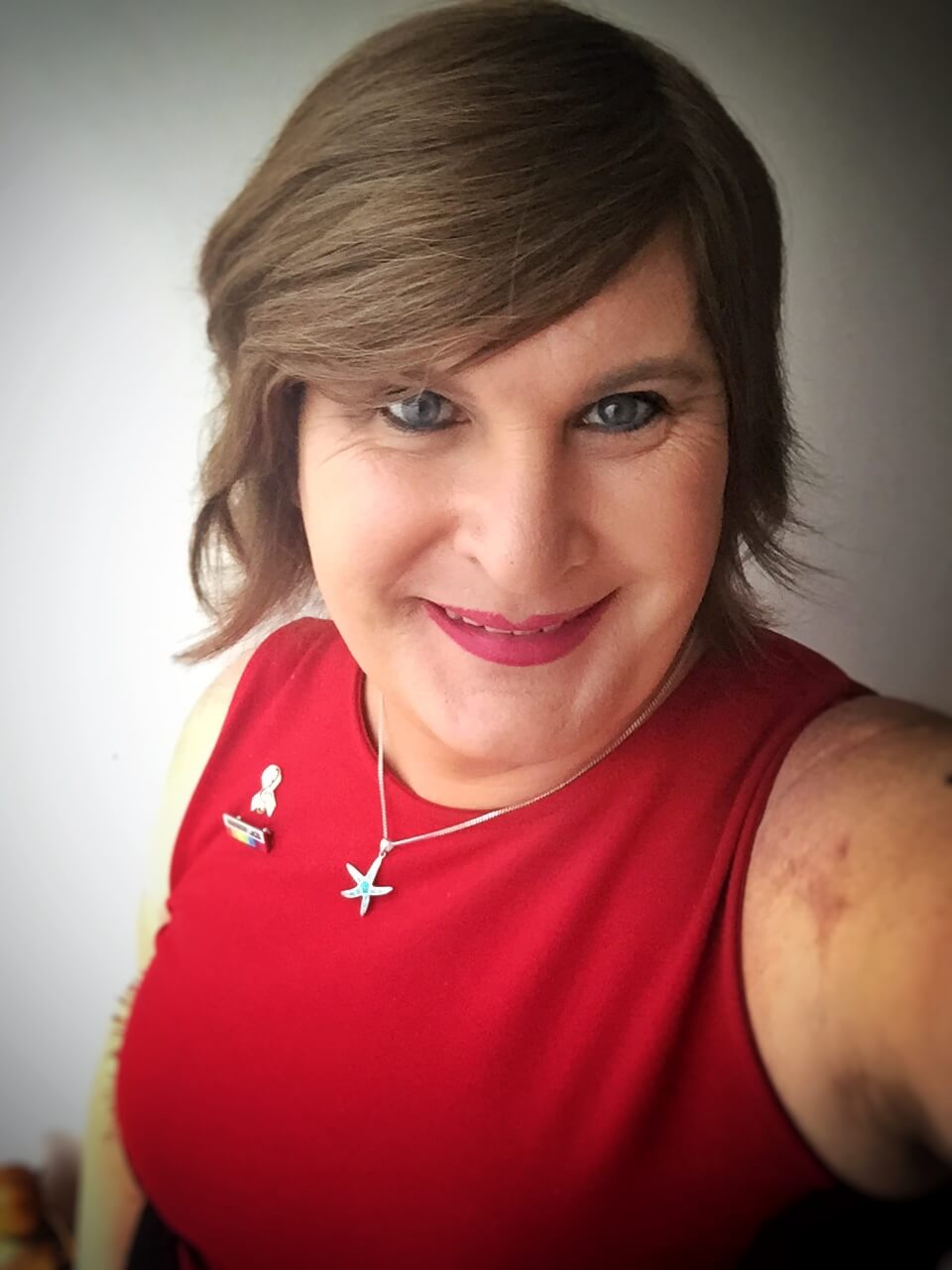 Former Labour Party Parliamentary Candidate, RAF veteran, writer, speaker, broadcaster, photographer, self-harm and suicide survivor… and transgender.
Sophie Cook became the first transgender woman to work in football's Premier League as club photographer for AFC Bournemouth following her transition from Steve to Sophie in the summer of 2015. Europe's first trans TV newscaster, Sophie has hosted her own TV and radio chat shows and is an experienced broadcaster.
In the 2017 General Election, she contested the East Worthing & Shoreham seat, increasing the Labour vote by 114% and narrowly missing out on becoming the UK's first trans MP.
Sophie is an in-demand public speaker, delivering keynote talks internationally including a TEDx Talk on change, fear, vulnerability, diversity, mental health and LGBT workshops for high profile organisations such as JP Morgan, Virgin Media, Asda and Stonewall.
Sophie's autobiography 'Not Today: How I Chose Life' which charts her personal journey from despair to redemption and acts as a self-help book for anyone struggling with their mental health and identity is out now from www.sophiecook.me.uk/book
Day 1 Timetable:
09.30 Registration
Timetable TBC
Your day 1 ticket includes:
All refreshments and snacks (excluding lunch), bucket loads of inspiration, transformation and learning and connection with top keynote speakers, emerging leaders and fellow entrepreneurs.
Full speaker line up coming soon!
EL LIVE 2019 DAY 2
MASTERMIND SPEAKERS  TO BE ANNOUNCED SOON!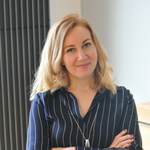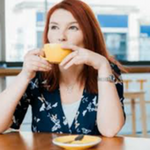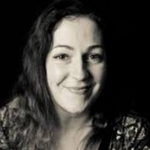 How to apply high impact storytelling techniques to your day to day marketing
Helen is a leadership and business coach who helps entrepreneurs to be recognised and get more business.
Helen will lead a practical session designed to take the learning and insight from day 1 into a practical marketing strategy.
You will leave with a clear plan of how to use your stories in your day to day visibility plans.
How to create your stand out profit plan for the year ahead
Jess is the Sales Coach for coaches who want to create simple sales funnels that are fun, authentic, and convert prospective customers into happy, paying clients. Jess combines her ten years experience in corporate sales, with over 3 years helping entrepreneurs bring big cash into their business. In this high action workshop, Jess will help you to build your Stand Out profit plan inclusing simple strategies to boost your visibility and bring in the profit
Boost your business PR even if you have a tiny budget.
Sally is the proud founder of Mumsback, a hamper business designed to help Mums reconnect with themselves and everything they love.
Sally has achieved phenomenal results in her visibility and business promotion by harnessing the power of PR. She has appeared on Channel 5, has become an ambassador for NCT, has featured in The Independent and has landed high profile speaking gigs.
EL LIVE 2019 Day 2
Friday 28th June 09.30-16.30
Mastermind Day 
We invite you to also join us for the exclusive mastermind day. Your 2-day pass includes all the transformation of day 1 (including all your refreshments – pop out into sunny Brighton to grab some lunch) PLUS a day of masterminding, a powerful way to get peer support from other talented entrepreneurs with the accountability to put things into action. Day 2 will provide a more focused and intimate environment. You will also hear some inspiring talks and live coaching with Helen.
If you haven't experienced the power of the mastermind alliance yet I highly reccomend it for ensuring maximum implementation from your day 1 learning.
I saw Helen speak at an event in Brighton and my eyes were opened to a world of public speaking. The key message of 'you don't need to speak about your business directly' really hit home and I made it a goal to speak at comic con in 2018. I ended up speaking a total of 10 times at various comic cons and am now pitching for my own themed area and travelling to Boston in just a few weeks to look at running some workshops and events out there. I didn't even do Helen's training and yet she still had a massive impact on me and my business. Imagine what she could do for you. Robin Bates
Why not have the whole shebang? Your VIP experience includes all the wonder of days 1 and 2, all speaker sessions, refreshments and networking opportunities.
As a VIP you also get a coaching hot seat with some of the Day 1 speakers to ask for advice, pitch ideas, connect and get some personalised coaching. The hot seat will take place at the end of day 1 (finishing at 6.30pm) and will include some lovely refreshments from the HA BAR. A great opportunity for some well deserved focus on you and your business.
If you'd like to stay at The Harbour there is a special room rate available – just call the hotel and mention the event.
There will also be a social at the end of day 1 (to be arranged after you have purchased your tickets) in the beautiful Harbour hotel.
EL LIVE 2018 Virtual Ticket
If you can't make it to the event in person, fear not! You have the opportunity to take in all the wonder, inspiration and learning of day 1 by purchasing a virtual ticket. All talks and sessions from Day 1 will be streamed live via Zoom. Any speaker notes and slides will be sent to you before the day so that you can follow along. You will also have the chance to ask questions.