Are you Looking to change lives with your story?
Are you ready for standing ovations and change making moments?
Do you want the confidence to strut on stage and deliver a knock out talk?
Do you want to get booked for the best gigs?
Introducing…
The Stand Out & Speak Group Intensive – with Helen Packham
Pay in Instalments
3 x £499
Discover the stories inside you that will sky rocket your profile 
Learn how to craft a professional speech 
Practise delivering your talk with maximum impact 
Take away your talk on video to add to your speaker reel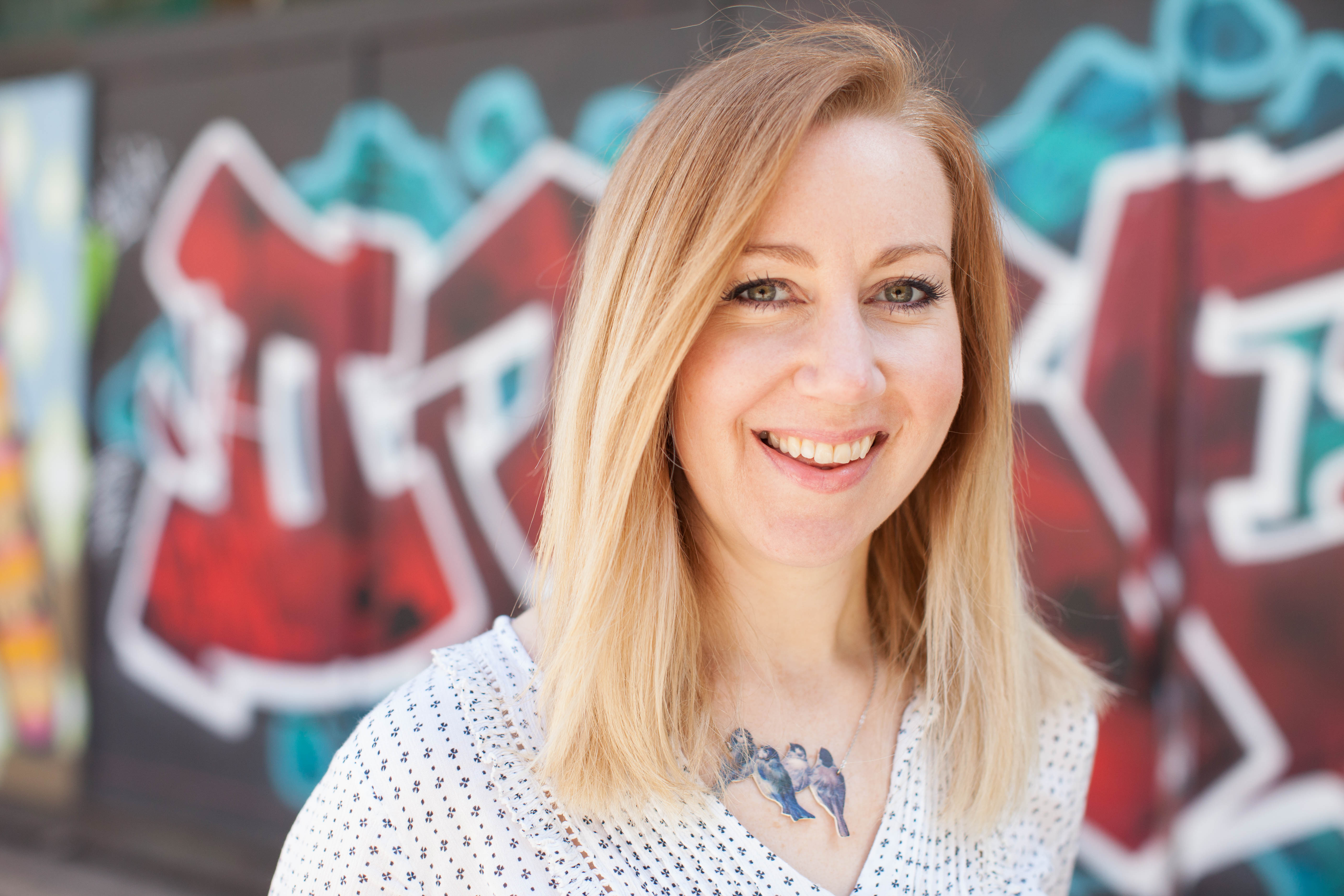 The lowdown…
The Stand Out & Speak Intensive is a day long group session
In person in London or Brighton.
Virtual options are also available
Cost includes refreshments, lunch, and a video clip of your viral worthy talk to share everywhere.
Spaces are limited for maximum support and input.
All for £697 or two payments of £350
Contact Helen Packham for more details and to book your place
07973 128133
Pay in Instalments
3 x £499