If you follow me on social media you will know that last few weeks have been a bit of a whirlwind.
The event I had spent the last six months planning actually happened and I can't quite believe I managed to pull it off! (This short video sums it up quite nicely.)
It surpassed all my expectations.
Not only did everything run smoothly (thanks to the wonderful support of Kellie Reynolds, if you are planning an event you need her in your life!)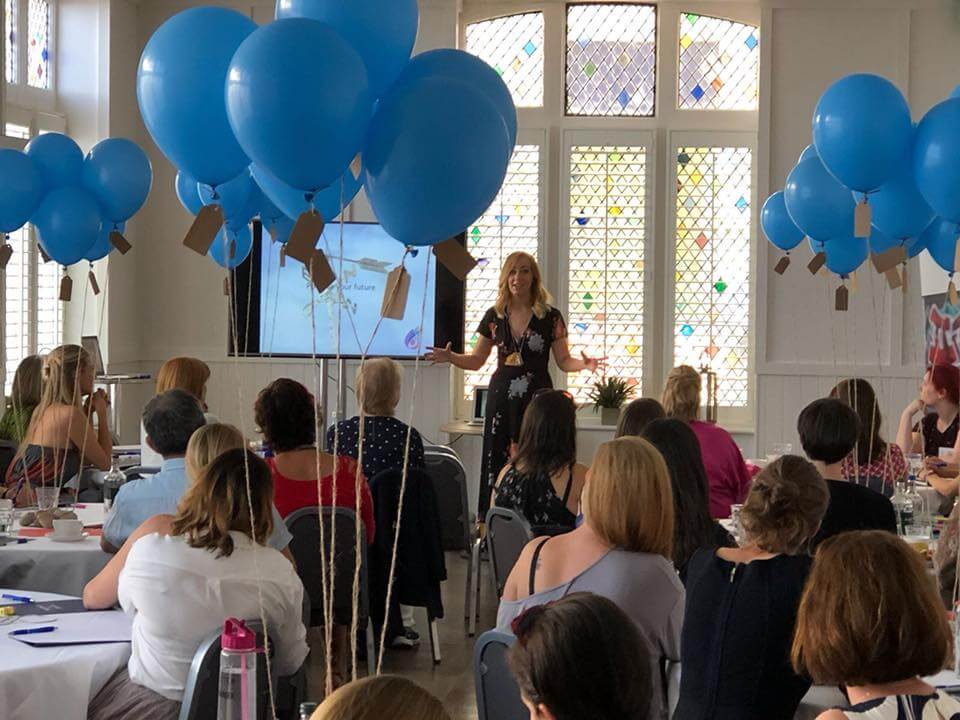 But the best thing was the incredible breakthroughs and takeaways people have experienced since.
Last week my speaker coach Pete Cohen asked me a very important question…..
'What do you want people to do as a result of your conference?'
My reply?
'To have the courage to go out there, share their stories and messages and make a big difference in the world.'
I'm so so chuffed to see that is exactly what the attendees are doing.
Like Melanie Coleman, who bravely shared her story on LinkedIn today after soaking up everything EL live had to offer.
And speaker Kerry Davey, who gave an honest account of how she experienced her own personal breakthroughs from speaking at the event and what she took away as a result.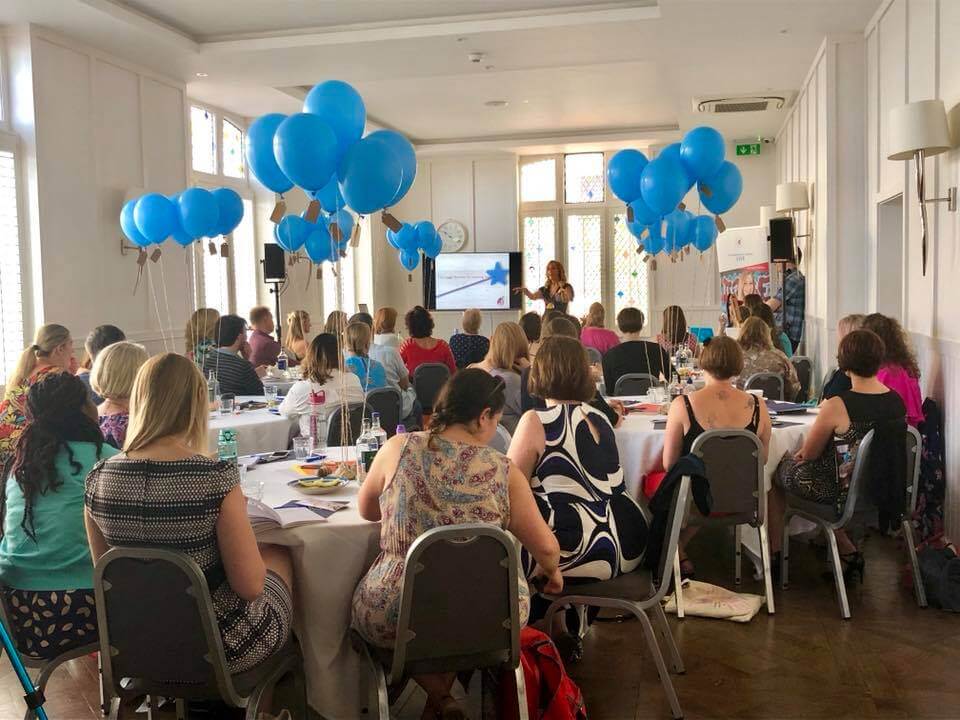 And they aren't the only ones! I have seen so many blogs posts, videos and articles documenting the lessons learned, and the incredible stories people are now sharing far and wide.
THIS IS WHY I DO WHAT I DO!
It's why I am so passionate about helping entrepreneurs use their stories to stand out, get recognised as experts and win more business.
Why do you do what you do?
Much love
Helen xx
PS – If you are looking to make the rest of 2018 YOUR year to come forward, start sharing your stories and make the difference you are HERE to make, I'd love to invite you to become a Stand Out All Star. My membership community for experts who want to make an impact is now open for a limited time with limited spaces.
Find out all the details here