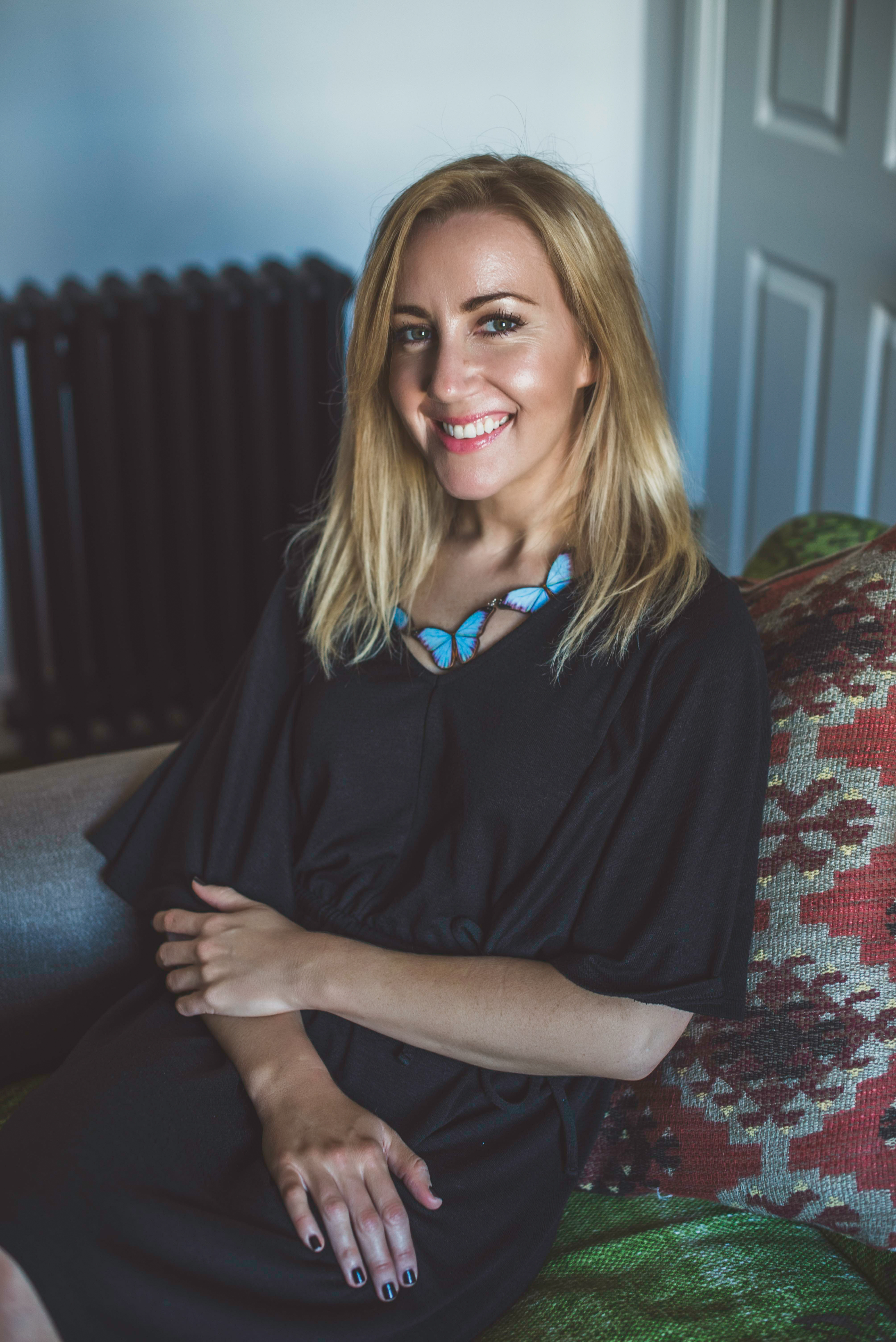 I have delivered thousands of hours of training and coaching on areas of personal awareness, leadership development, time and energy management, change, emotional intelligence, strengths, transitions, business development and marketing.
I have built two successful online businesses and know what works and what doesn't. What will keep you stalling and what will make you skyrocket and stand out as a leader in your field.
I am a life long learner and invest heavily in my own personal and professional development. In the last year I have invested in business coaching, mindfulness training and self love coaching. I've got really savvy in online sales and marketing, social media, list building, creating content, developing 121 and group programmes, you name it! As a business coach I know how important it is to continually invest in order to uplevel.
I am currently taking part in two group programmes which are run by 6 and 7 figure business owners. I'm learning everything from the people who are absolutely nailing it in their own business.
I have been published in The Early Hour, The Huffington Post and Raspberry magazine. I have featured on the Strengths Empowered Entrepreneur and Love Is a Verb podcasts.
I am a proud TEDx speaker. A huge achievement and something that I never would have thought possible at one time. In October 2016 I spoke to an audience of 1500 at Brighton's prestigious Dome Concert Hall. It was one of the most incredible experiences of my life!
Here's how we can work together
My services include 121 coaching, Group programmes, Corporate coaching and speaking. My prices start at £347 and go up to £4500. Get in touch to explore what your needs are and how I can help.
Let's talk!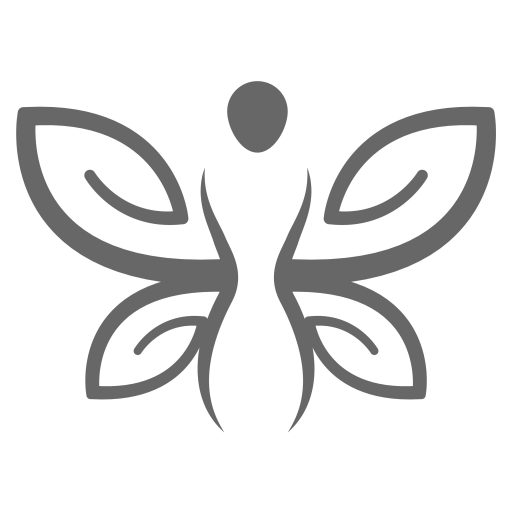 I hold the following certificates and qualifications:
Foundation degree in Psychology
Certificate in Executive coaching and mentoring (ILM level 7)
NLP practitioner
British Psychological Society Certificates in Psychometric testing
CIPD Certificate in training practice
I am qualified to use Hogan, a full suite of development tools that explore your insides, bright side, and dark side.
I also use Myers Briggs, Strengthscope and PI.
"Maybe the journey isn't about becoming anything, it is about unbecoming everything that isn't really you, so you can be who you were meant to be in the first place." Unknown